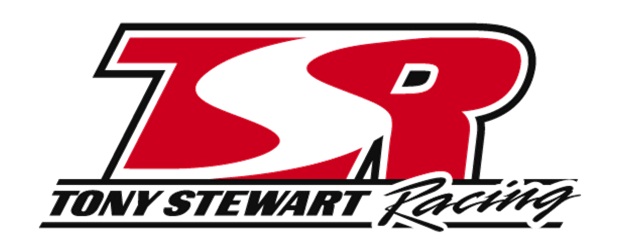 By Bill Klingbeil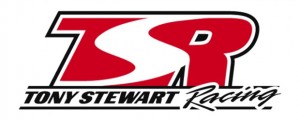 INDIANAPOLIS (Aug.12, 2015) –Tony Stewart Racing announced today an Instagram contest in conjunction with Knoxville Raceway and Chevrolet Performance. Race fans who are attending the 2015 Knoxville Nationals are encouraged to capture images of their Chevrolet vehicles being utilized during the four-day event and tag the photos on Instagram using the hashtag #ShowUsYourChevy.
One winner will be chosen following the 2015 Knoxville Nationals to receive a prize package from Tony Stewart Racing. Fans are reminded that images must be respectful and in good taste to be eligible to win.
To enter, simply follow the steps below:
Take a photo of your Chevrolet vehicle being utilized during the 2015 Knoxville Nationals on August 12-15, 2015.
Tag @TonyStewart_Rcg, @KnoxvilleRaceway and @TeamChevy when posting the image on Instagram.
Be sure to include the hashtag #ShowUsYourChevy to be eligible to win.
Winner will be announced following the event on or about Aug. 17, 2015.
Chevrolet Performance is the co-primary sponsor of the No. 15 World of Outlaws Sprint Series entry driven by six-time series champion, Donny Schatz. Schatz is the eight-time and reigning Knoxville Nationals champion and seeking a ninth victory this weekend.
About Chevrolet Performance®
Driven by more than 100 years of motorsports heritage, Chevrolet Performance fuels the passions of automotive enthusiasts through high-performance vehicles, parts and racing. Performance cars include Camaro SS, SS 1LE, ZL1, Z/28 and the COPO Camaro. Chevrolet Performance parts include crate engines, transmissions, controllers and street-level components. Chevrolet competes in NASCAR, NHRA, IMSA, IndyCar and a variety of circle track racing series.
More information can be found at: www.chevrolet.com/performance
About Tony Stewart Racing
Tony Stewart Racing (TSR) is the title-winning World of Outlaws Sprint Car Series team owned by three-time NASCAR Sprint Cup Series champion Tony Stewart. TSR fields teams for six-time World of Outlaws Sprint Car Series champion Donny Schatz and 20-time World of Outlaws Sprint car Series champion Steve Kinser. Based in Brownsburg, Indiana, TSR operates out of a 25,000-square-foot facility. For more information please visit us on the Web at www.TonyStewartRacing.com or on Facebook at www.facebook.com/TonyStewartRacing, on Instagram at @TonyStewart_rcg and on Twitter at @TonyStewart_rcg.