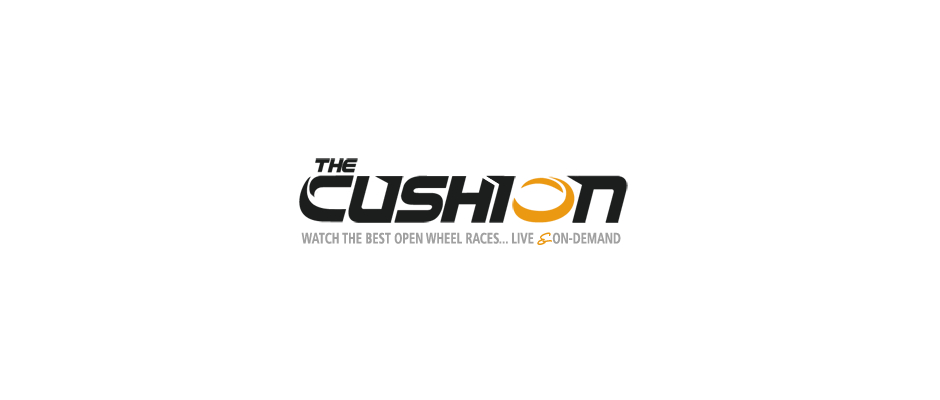 PETERSEN MEDIA
Just a few days after announcing that the Oval Nationals and Turkey Night Grand Prix would be streamed live on TheCushion.Com, T2 Digital is pleased to announce that the AMSOIL USAC National Sprint Car Series and USAC/CRA season finale event, the Western World Championships, will also be available as a LIVE video broadast on TheCushion.Com.
"We are very excited to cover the Western World Championships, as this means fans from all over will now have a chance to see how the AMSOIL USAC National Sprint Car Series and the USAC/CRA Championship unfold," T2 CEO, Ian Marvuglio said. "Covering the Western World Championship means fans now have the chance to see three champions crowned LIVE on TheCushion.Com with us also streaming the USAC National Midgets finale at the Turkey Night Grand Prix."
One week after the three-day Oval Nationals concludes LIVE on TheCushion.com, the stars and cars from the AMSOIL USAC National Sprint Car Series and the USAC/CRA Series will invade the USA Raceway Park in Tucson, AZ for the Western World Championships.
Rich in history, the 2015 Western World Championships will play host to both series' 2015 finales, and both champions will likely be decided on the final night of action, and TheCushion.Com will be LIVE with flag to flag coverage of all three nights.
TheCushion.Com will offer fans a three-day viewing package for $67.99 ($59.99 VIP and Premium Members) or fans can individually purchase the first two nights for $23.99 ($21.50 VIP and Premium Members) each, with the finale available for $26.99 ($24.25 VIP and Premium Members).
NOTE: Please be advised that those that wish to purchase this great event must reside outside of the Arizona Stateline, as there will be a statewide blackout, thank you.
THECUSHION.COM–  Launched in 2013, TheCushion.com strives to become Open Wheel racing's destination website for On-Demand Video, and Live Pay-Per-View race broadcasts. In 2015, the website strives to provide over 40 live broadcasts, and over 200 On-Demand videos.
STAY CONNECTED: Be sure to visit www.thecushion.com to sign up for your membership package, and catch up on all of the latest action. Be sure to connect on Twitter by following @WatchTheCushion!
PETERSEN MEDIA: Petersen Media is a promotional agency that can handle your  public relations, marketing, and any other promotional needs. Petersen Media utilizes multiple tactics to help you reach your intended audience, to boost awareness.
For more information visit www.petersenmediainc.com,  email sales@petersenmediainc.com,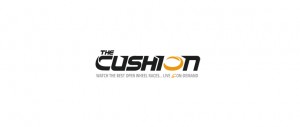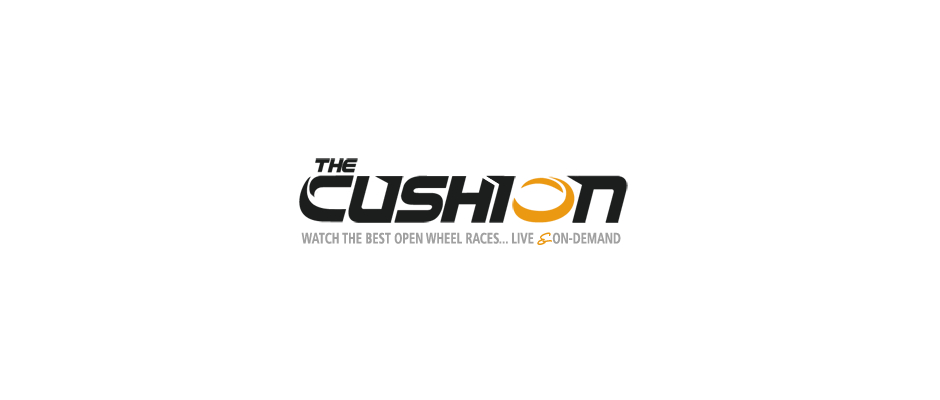 www.facebook.com/PetersenMedia or follow @Petersen_Media on twitter.