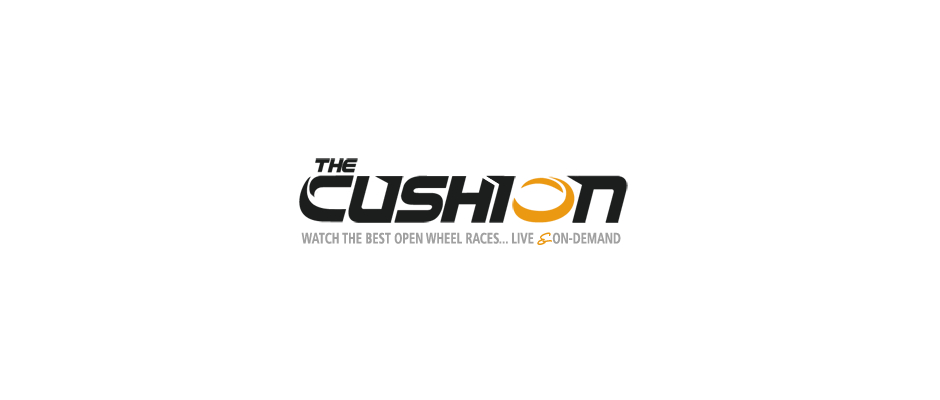 PETERSEN MEDIA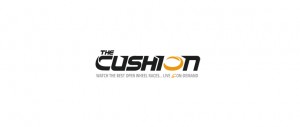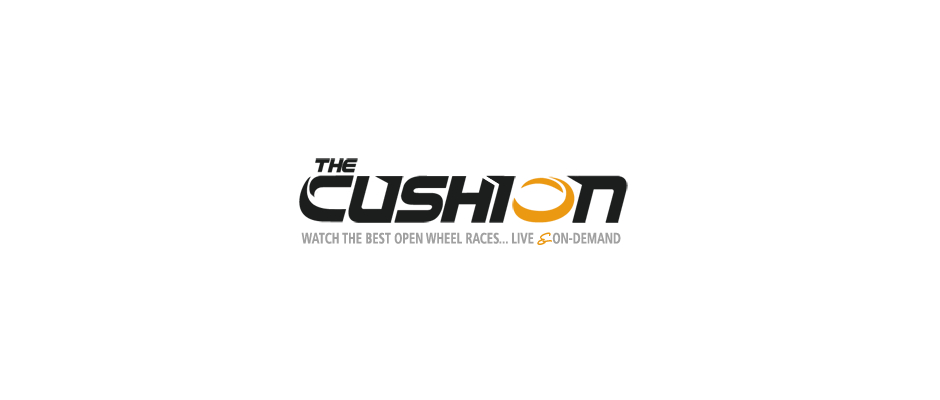 With winter settling in across the United States, the indoor midget season is getting ready to get underway, and T2 Digital is pleased to announce that the USAC Junior Knepper 55 from DuQuoin, IL will be streamed LIVE on TheCushion.Com on December 19th.
"The Duquoin midget race has been a big race, and a final chance for teams to tune their cars the Chili Bowl Midget Nationals," T2 Digital CEO, Ian Marvuglio said. "This year it will be known as the USAC Junior Knepper 55, and officials are anticipating a great car count, and we are anticipating a great show and are very excited to stream this great event."
With USAC being involved with the event this year this year, the Junior Knepper 55 will pay homage to the late Walter Knepper who owned midgets that adorned the number 55 on them for numerous years, and in his honor the A Main will be a hard fought 55-lap affair on the tight confines of the Southern Illinois Center.
The format on December 19th will pit drivers versus each other in heat races and qualifiers as they earn passing points to set the line up for the 55 Lap A Main event, and all of the action will unfold on TheCushion.Com.
All of the action is available for purchase on TheCushion.Com for $22.99 ($20.50 Premium and VIP Members).
THECUSHION.COM–  Launched in 2013, TheCushion.com strives to become Open Wheel racing's destination website for On-Demand Video, and Live Pay-Per-View race broadcasts. In 2015, the website strives to provide over 40 live broadcasts, and over 200 On-Demand videos.
STAY CONNECTED: Be sure to visit www.thecushion.com to sign up for your membership package, and catch up on all of the latest action. Be sure to connect on Twitter by following @WatchTheCushion!
PETERSEN MEDIA: Petersen Media is a promotional agency that can handle your  public relations, marketing, and any other promotional needs. Petersen Media utilizes multiple tactics to help you reach your intended audience, to boost awareness.
For more information visit www.petersenmediainc.com,  email sales@petersenmediainc.com, www.facebook.com/PetersenMedia or follow @Petersen_Media on twitter.