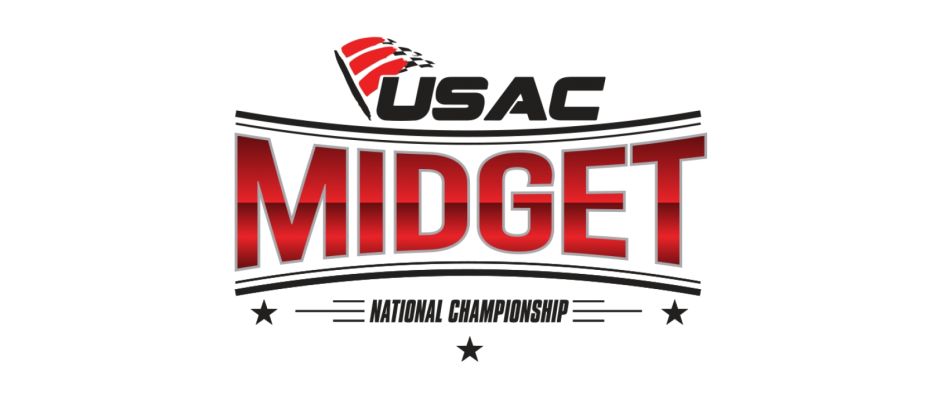 Among those offering prizes and bonuses to competitors include Simpson Race Products, who is awarding a brand new helmet to the winner of the 50-lap midget feature while a select few other drivers will receive a set of seatbelts, a set of nomex, as well as a pair of gloves, and a pair of shoes. Additionally, the feature winner will earn $777 from Priority Aviation as a reward for taking the checkered flag.
Five random drivers still running at the finish of the 50-lap feature will be given $200 each courtesy of Dooling Machine. The "Wheelman of the Race" will earn a Max Papis Innovations (MPI) steering wheel for his or her efforts. The driver advancing the most positions during the "Shamrock Classic" will be named "Hard Charger" and receive $200 cash from Elliott Custom Trailers.
Competition Suspension, Inc. (CSI) is giving away five $50 certificates to various drivers.  Likewise, Afco Shocks will award five $50 certificates to five different drivers throughout the evening. Five sets of tear-offs are part of Indy Race Parts' contingency package for Saturday night.
The winners of each of the four qualifying races will receive a $50 certificate from All Star Performance, who will also add another $50 to the pocket of another driver.
In addition to the special contingency awards, competitors this Saturday night will have the opportunity to earn certificates up for grabs at each and every USAC National event throughout the 2016 season: Simpson Race Products, Competition Suspension, Inc. (CSI), Benic Enterprises and Indy Race Parts (Heat Race Winners) as well as KSE Racing Products (Hard Charger).
The timetable of events at the Southern Illinois Center for the "Shamrock Classic," which includes Outlaw Karts presented by Indy Race Parts as part of the program, begins with participant parking on March 18 (Friday) from 4-7 pm. Saturday's race-day schedule begins with pits opening at 8 am, followed by a "pit sweep" at noon. Spectator gates open at 1 pm. A public drivers' meeting open to all race fans starts at 3:30 pm and hot laps get under way at 4 pm.
For fans who are unable to attend the event, coverage of the race will be LIVE on
http://thecushion.com/
on Saturday, March 19 and can be purchased for $21.50 ($19.25 for Premium/VIP members).