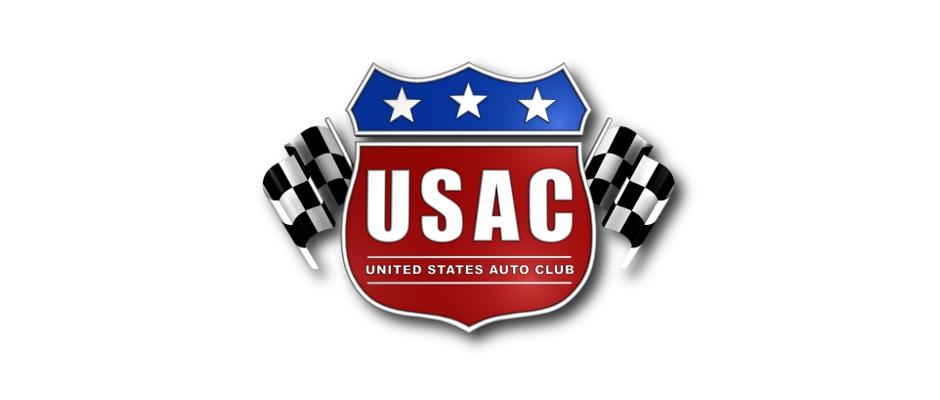 From Dick Jordan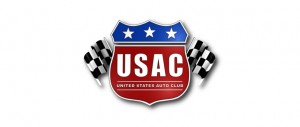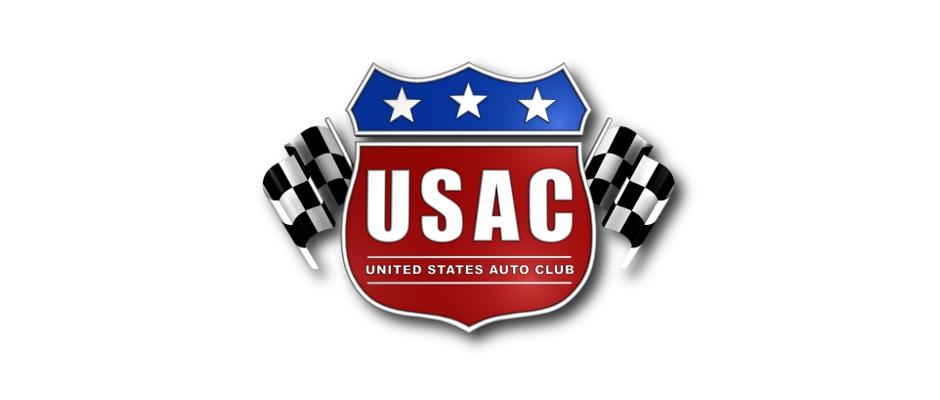 Auto racing stars past and present are expected to be on hand alongside an extensive display of Stutz vehicles for the Indiana Racing Memorial Association's "Night at the Stutz" Tuesday night, April 5, 2016 at the Stutz Building in downtown Indianapolis.
Building owner Turner Woodard regularly rotates the automobiles from his extensive collection, including race cars, Indy 500 pace cars, and one-of-a-kind vehicles, including a replica of 1926 Indy 500 winner Frank Lockhart's Daytona Beach land speed record car.
Among the drivers committed to attend the event are several current and former auto racing stars from IndyCar and USAC. They include:
** Bryan Clauson: 4-time USAC National Champion and two-time Indy 500 veteran
** Tom Bigelow: 2-time USAC National Champion and nine-time Indy 500 veteran
** Levi Jones: 7-time USAC National Champion
** Johnny Parsons: 12-time Indy 500 veteran
** Jerry Coons, Jr.: 4-time USAC National Champion
** Jerry Sneva: 5-time Indy 500 veteran
AND MORE!!
You are cordially invited to the 2nd Annual Indiana Racing Memorial Association (IRMA) Fundraiser, an evening at the historical Stutz Building in downtown Indianapolis. The event will include an IRMA Marker dedication honoring Stutz at 6:00pm followed by the fundraiser at approximately 6:30pm.
** Admission to the event will provide access to the exclusive Stutz Car Room, housing the stunning car collection of Turner Woodard that will include a replica of Frank Lockhart's 1928 Land Speed Record car and other historic Stutz automobiles.
ALSO PROVIDED AT THE EVENT:
** A New Orleans style dinner and dessert, compliments of Yats.
** Complimentary beer, wine and soft drinks.
** The opportunity to mingle and socialize with Indianapolis 500 drivers of the past and present, and with many USAC champions.
** Auctions and drawings for specialty items and cash prizes, including autographed helmets and a "Kiss the Bricks" tour of the Indianapolis Motor Speedway.
Dress is business casual. Ticket price is $45.
TICKETS FOR THE EVENT CAN BE PURCHASED AT:
Three Sisters and a Trunk located at 1434 Main Street, Speedway, Indiana
By check to Bob Gates at 2181 Dockside Dr. Greenwood, IN 46143
Online with credit card, debit card or via Paypal at: www.indianaracing.org
Donations are appreciated if you cannot make the event.
Date: Tuesday, April 5, 2016
Location: Stutz Business and Arts Center
On the corner of 11th and Capital Ave. at 1060 North Capital Avenue C200, Indianapolis, IN