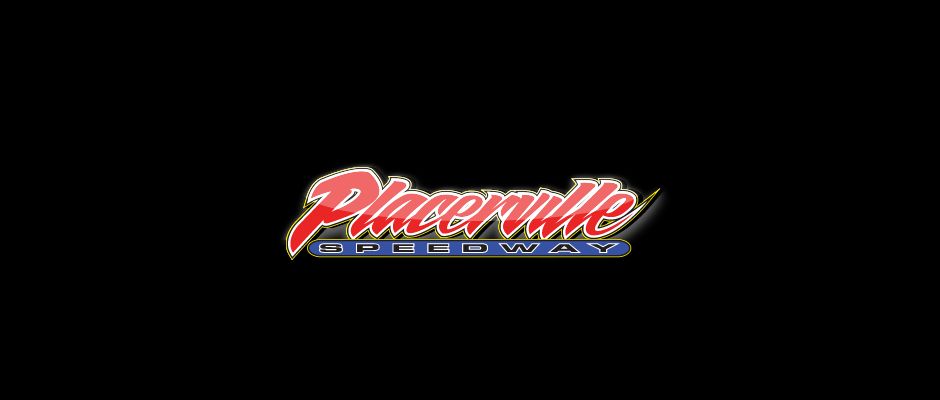 From Dean Mills
Placerville, CA — (April 9, 2016) — Due to heavy rain, Placerville Speedway is forced to postpone Saturday night's "Placerville Posse Challenge" event.
"We were hoping to be able to get tonight's event in", explained promoter Scott Russell. "Unfortunately, with the amount of rainfall we've received and the threat of rain all day, there is no hope of racing this evening. We are discussing options with the Fairgrounds about a possible make up date. We will have details about that when they become official."
Action at the El Dorado County Fairgrounds resumes next Saturday night, April 16th, with a four division program consisting of the Thompson's Auto Group 360 Sprint Cars, Domco Plumbing Limited Late Models, Jay's Mobile Welding and Fabricating Pure Stocks, as well as the first appearance of the season for the Nor-Cal Dwarf Car Association. Pit gates will open at 2PM with the front gates opening at 3PM. Racing begins at 7PM.
For complete up-to-date details of the 2016 Red Hawk Casino Championship Racing Season, visit Placerville Speedway's official website at www.placervillespeedway.com.
Join the over 7000 followers of Placerville Speedway on Facebook, where you can interact with fellow fans, drivers, and staff. You can also find Placerville Speedway on Twitter for schedule updates and more by following us @pvillespeedway. In addition, Placerville Speedway is now on Instagram. Please follow us @PvilleSpeedway.
Placerville Speedway is located on the El Dorado County Fairgrounds at 100 Placerville Drive in Placerville. The racing facility is operated by Russell Motorsports Incorporated, which can be reached at the track business office at 530-344-7592.