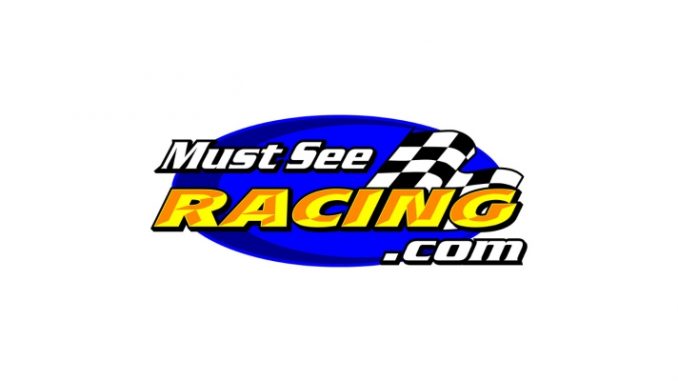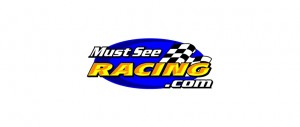 From Must See Racing
Holly, MI – April 11, 2016 – The Must See Racing Sprint Series presented by Engine Pro (MSRSS) and the USAC Eastern Midgets are set to highlight a weekend of Open Wheel racing this weekend. Both series will be in action at Anderson (SC) Motor Speedway Friday April 15 and Hickory (NC) Motor Speedway the following evening. It will give area fans a rare opportunity to see a Sprint Car/Midget double header.
The weekend of racing will be the season opening events for both series. The USAC Eastern Midgets were rained out two weeks ago when they attempted to kick of their 2016 season. This weekend's events will now serve as the kick-off of the 2016 USAC Eastern Midget season.
In addition to the Must See Racing openers, the weekend will see the debut of the new American Sprint Cup Series. The American Sprint Cup is a six-race mini-series within the MSRSS National schedule. The new series will award a champion at seasons end as well as offer a point's fund.
This weekend's MSRSS events will pit 410 c.i. engines against the 360 c.i. engines of the local drivers. The 410/360 experiment proved highly successful in 2015 and finds an abundance of 360 teams already entered. Unlike other series across the country that use engine restrictors to level the playing field, MSRSS gives the 360 teams a weight break. Officials feel it works great and doesn't risk damage to engines by restricting them. Cherryville, NC driver Johnny Bridges used a 360 to set second quick time and finish second in last season's MSRSS event at Hickory, NC. Bridges is considered one of the early favorites entering this weekend's events.
Several local drivers have already entered and include: Chris Lamb, Jay Dunham, Johnny Bridges, Johnny Petrozelle III, Joe Larkin, Mike Leraas, Tim Perry, Greg Smyre, and Nicholas Snyder. Lamb is a former USAC Eastern Midget champion and will attempt to compete in both the Midget and Sprint car events both nights.
Jeff Bloom won last year's season opening MSRSS event at Hickory Speedway and headlines a group of regulars from the Midwest set to battle the Southern drivers. Entrants to date include: Ike Beasley, Jerry Caryer, Grant Galloway, Brian Gerster, Jimmy McCune, Kris Leming, Bobby Santos, Joe Speakman, and Brad Wyatt among others.
Both events will be televised for a taped delayed broadcast at a later date for MAVTV. Air times will be announced at a later time and can be found by visiting www.mustseeracing.com. To purchase advance tickets to this weekend's events please call (980) 579-0395.