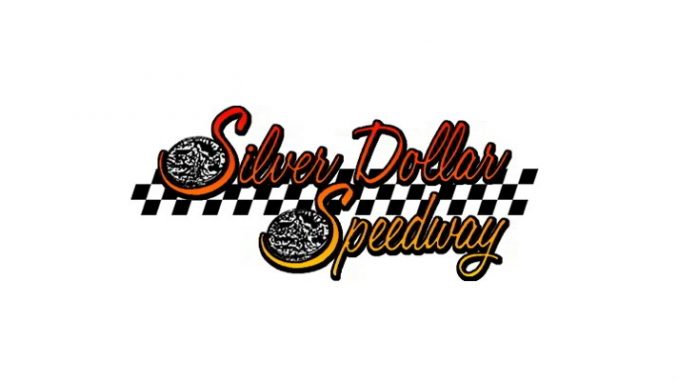 By Gary Thomas
Aptos, CA – April 20, 2016…Each season there are various auctions & functions held to benefit the Northern Auto Racing Club Benevolent Fund, which uses 100% of the funds raised to support the families of injured drivers, crew members and officials that are a part of Sprint Car racing in California.
This year a very special item is being put up to help benefit the fund, with that being a beautiful quilt that commemorates the late Dave Bradway Jr., which was put together by Joanie Hartung. Bradway Jr. was one of Northern California's favorite drivers, who ultimately lost his life in a 1987 racing accident at the Jim Raper Memorial Dirt Cup in Washington.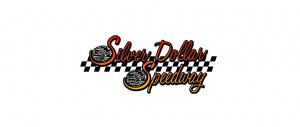 Tickets for a chance to win the quilt will be sold throughout the year at King of the West 410 Sprint Car Series races, including the Dave Bradway Jr. Memorial at Silver Dollar Speedway on April 30, along with various Ocean Sprints/Civil War races & other events in Northern California. Plans are also underway to set up a Pay Pal account to purchase tickets online.
The winning ticket will be pulled out at the season-ending Tribute to Gary Patterson on Saturday November 5 at the Stockton Dirt Track. That night features the championship finale for both the King of the West 410 Sprint Car Series & the Civil War 360 Sprint Car Series presented by Flowmaster. Patterson was also a racing hero of Bradway's growing up. You do not have to be present at the event to win.
The tickets for a chance to win the quilt will be sold as follows: One ticket for $2, five tickets for $6 or 25 tickets for $20. We will post on the PMG social media sites & website prior to each race that the tickets will be sold at.
The quilt showcases a number of past Dave Bradway Jr. Memorial T-shirts assembled in a beautiful display by professional quilter Hartung, who has won numerous awards over the years for her outstanding work. The shirts were donated by various gracious individuals, including Tom Norberg & the Durica family. There were also a dozen individuals that helped contribute money to build it, which was quilted by Sherrie Sherman.
Various beneficiaries of the Northern Auto Racing Club Benevolent Fund over the last number of years have include Dennis Moore Jr., Billy Sellers, Danny Faria Jr., the family of Alan Urias, Randy Hannagan, Tom Milne, Brad Bumgarner, the family of David Tarter and Peter Murphy.
As noted for updates on the quilt visit www.racepmg.com & our social media