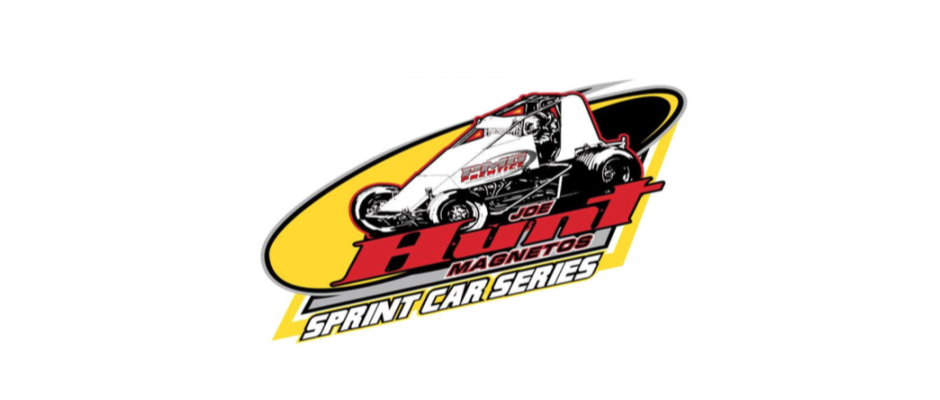 Peterson Media
Aptos, CA)- With Mother Nature washing out the scheduled season opener for the Wingless Sprint Car Series presented by Joey Hunt Magnetos, on two separate occasions so far, the series will officially kick the 2016 season off Saturday night at the Stockton Dirt Track as they share the track with the King of the West 410ci Sprint Car Series.
Embarking on it's second season under the leadership of the Prentice Motorsports Group, the Wingless Series presented by Joe Hunt Magnetos will again tour over the great state of California racing along side either the King of the West Series or the Civil Series in nearly every event in the 2016 season.
In 2015 the series made three appearances at the ultra fast Stockton Dirt Track and Colton Slack was victorious in two of the events while perennial series favorite, Terry Schank Jr, also picked up a win during the summer months.
2016 will mark the series' seventh season in the Golden State and they can be seen in action from March through November at four of California's marquee venues.
On the heels of a very competitive 2015 season that saw Gary Nelson, Jr score his first series championship, and the series have five different feature event winners, the 2016 season is shaping up to be another exciting one on the non-wing landscape as the series will look for it's fourth ever series champion.
In non wing action in 2016 thus far in the Nor Cal region some stand out drivers have been Terry Schank, Klint Simpson, and Shayna Sylvia, as all drivers have found victory lane at various tracks. Other drivers that have been strong thus far and should be in attendance include Joe Stornetta, Timmy Sherman, Jr, Cody Fendley, Ryon Silverling, Angelique Bell, and many more of the top drivers in the division.
Premium upper deck Saturday night will cost $25, with lower deck tickets $20. Kids 10 & under are free in the lower deck bleachers. Tickets can be acquired by contacting 916-370-9417. The ticket booth and main gate opens at 4pm. Cars are expected to be on track a little after 5pm, with qualifying around 6 and heat races scheduled to begin around 7.
2016 Schedule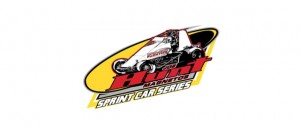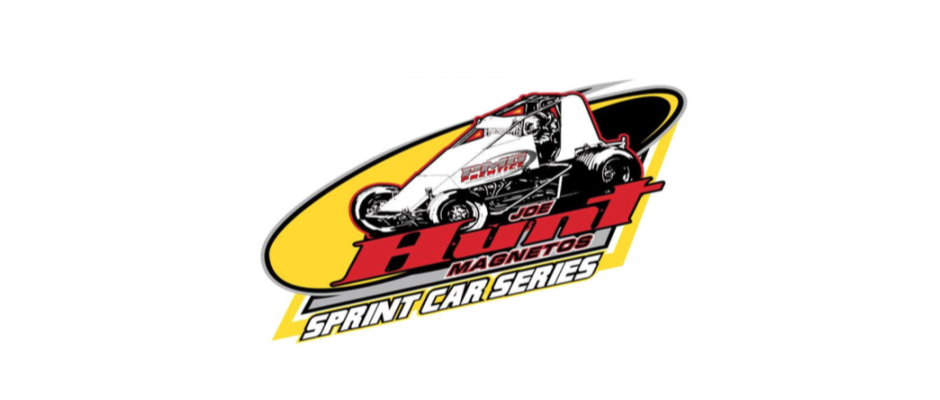 May 21st- Stockton Dirt Track
June 11th- Petaluma Speedway
June 25th- Calistoga Speedway
July 16th- Ocean Speedway
August 13th- Petaluma Speedway (Soares Classic)
August 20th- Ocean Speedway (Johnny Key Classic)
September 7th- Silver Dollar Speedway (Gold Cup)
September 17th- Petaluma Speedway
November 4th- Stockton Dirt Track
ON TAP: The Wingless Series Presented by Joe Hunt Magnetos will open the 2016 season on Sunday April 10th at the Calistoga Speedway in Calistoga, CA.
WINNERS: (2015) Joe Stornetta (Silver Dollar Speedway on March 7th), Colton Slack (Calistoga Speedway on April 12th), Joe Stornetta (Placerville Speedway on May 30th), Austin Liggett (Stockton Dirt Track on June 13th), Terry Schank, (Calistoga Speedway on June 27th), Klint Simpson (Ocean Speedway on July 11th), Terry Schank (Petaluma Speedway on July 18th), Terry Schank (Stockton Dirt Track on August 1st), Terry Schank (Petaluma Speedway on August 8th), Klint Simpson (Ocean Speedway on August 29th) Austin Ligget (Silver Dollar Speedway on September 9th).
STAY CONNECTED: Stay connected with the series by clicking over to www.racepmg.com.
WINGLESS SPRINT CAR SERIES PRESENTED BY JOE HUNT MAGNETOS- Joe Hunt Magnetos' Roger Gleason brought the traveling concept to non-wing sprint cars by popular demand in 2010. Over the years, the Joe Hunt Magnetos Sprint Car Series has ran a limited schedule at select tracks around the state. In 2016, the series will again operate under the direction of the Prentice Motorsports Group competing in 11 races scattered at five different tracks.