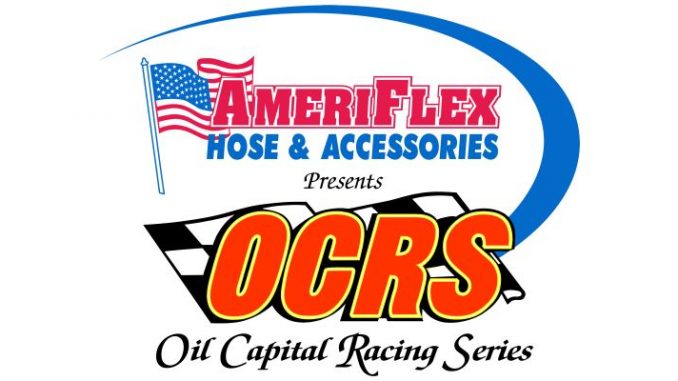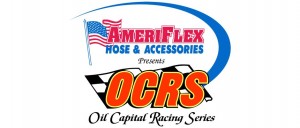 John Lemon
Tulsa OK (June 22, 2016)- Officials of the Ameri-Flex / OCRS sprint car series and the Tri-State Speedway in Pocola OK have rescheduled the winged sprinters from Saturday July 2nd to Saturday August 27th.
The Harold Leep Classic will be at the Outlaw Motor Speedway on Friday August 26th thus the August 27th date for Tri-State will now make for a doubleheader weekend.
"With this change, we will still race 4 straight weeks in July with one weekend a doubleheader weekend. In addition, the Harold Leep Classic at Outlaw on 8/26 and the new Tri-State Speedway date for 8/27 makes for a reasonable doubleheader schedule. The race teams and the series staff can now make plans to take a break to enjoy the 4th of July holiday weekend in any manner they choose," explained series president Barry Grabel.
The next event for the Ameri-Flex sprinters will now be on July 9th at the Salina Highbanks Speedway for one of several $1500 to win events still remaining on the schedule.