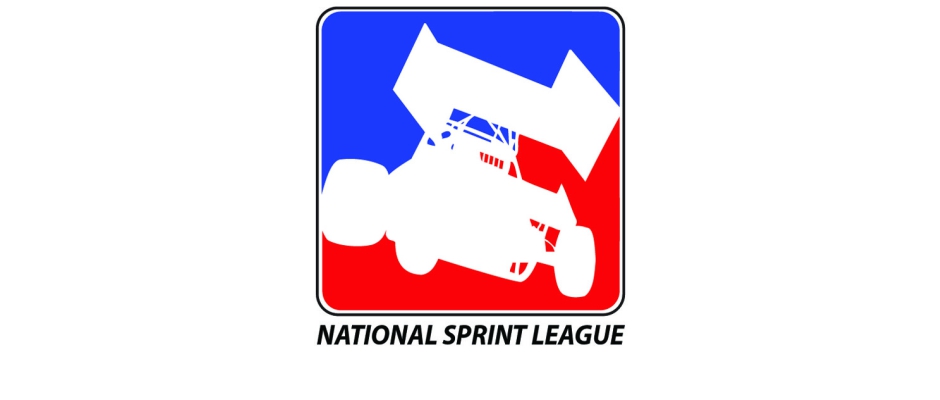 From Inside Line Promotions
WINDOM, Minn. (October 4, 2016) – The National Sprint League had a banner season during its sophomore campaign.
A total of 14 different drivers reached Victory Lane, including nine who registered their first career triumph with the series. Additionally, the battle for the championship came down to the final weekend of the season before Danny Lasoski pulled away to score his second straight title.
"It was a great season for the National Sprint League on many levels," NSL Competition Director Chuck Zitterich said. "The championship was close throughout the season and we had a lot of different winners so it was a great year for the fans, tracks, sponsors and competitors."
Lasoski and Craig Dollansky swapped the championship lead five times throughout the season with Lasoski capitalizing on consistency during the final month to come out on top.
While Lasoski led the series with 23 top 10s in 25 points-paying races, Kerry Madsen scored the most feature victories. Madsen recorded four triumphs while Lasoski, Brian Brown and Dollansky each earned three wins.
Terry McCarl, Daryn Pittman and Sammy Swindell all picked up two victories with Shane Golobic, Ian Madsen, Joey Montgomery, Joey Saldana, Donny Schatz, Logan Schuchart and Stevie Smith reaching the Winner's Circle once.
Lasoski, Dollansky and Ian Madsen were tied for the most top fives with 14 apiece.
The series visited a dozen different tracks in six states, led by nine completed events at Knoxville Raceway in Knoxville, Iowa, which is the 'Sprint Car Capital of the World.'
"We want to thank the teams, fans, tracks and sponsors for their support of the NSL throughout the past two years," National Sprint League Founder Tod Quiring said. "It was an exciting year to watch a great battle for the championship as well as many different drivers earn wins."
NATIONAL SPRINT LEAGUE TOP 10 IN POINTS – .1. 2-Danny Lasoski 8444; 2. 21-Brian Brown 7888; 3. 2ks-Craig Dollansky 7776; 4. 18-Ian Madsen 7662; 5. 55-Brooke Tatnell 5971; 6. 17w-Kerry Madsen 5727; 7. 1s-Sammy Swindell 5355; 8. 7w-Tasker Phillips 5354; 9. 56n-Davey Heskin 4490; 10. 10-Dakota Hendrickson 4472.