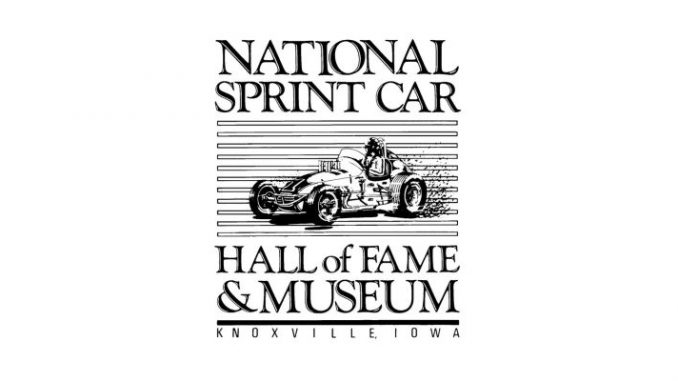 From Bob Baker
KNOXVILLE, Iowa (October 19, 2016) – The Lakeside Speedway, SLS Promotions, and the World of Outlaws (WoO) Craftsman Sprint Car Series will be joining forces to help the non-profit National Sprint Car Hall of Fame & Museum this Friday night, October 21, at Lakeside dirt track in Kansas City, Kansas.
According to museum executive director Bob Baker, "Not only will the National Sprint Car Hall of Fame & Museum have our GF1/Ti22-Shaver '410' raffle car at Lakeside Speedway for this Friday night's O'Reilly Auto Parts Rumble on the River, but the proceeds from the night's 50/50 ticket sales will be split between a lucky fan and the museum's non-profit foundation. Special thanks are due to Pete Howey at Lakeside Speedway, Larry Hillerud at SLS Promotions, and everyone with the World of Outlaws for helping to support the only museum solely dedicated to promoting the future of the sport of sprint car racing by preserving its past history. The museum, which is open seven days a week, year'round, is located in Knoxville, Iowa."
Those seeking more information on the Friday, October 21, event are urged to visit http://www.woosprint.com/lakeside-speedway. Those wanting more information on the museum can visit www.sprintcarhof.com.