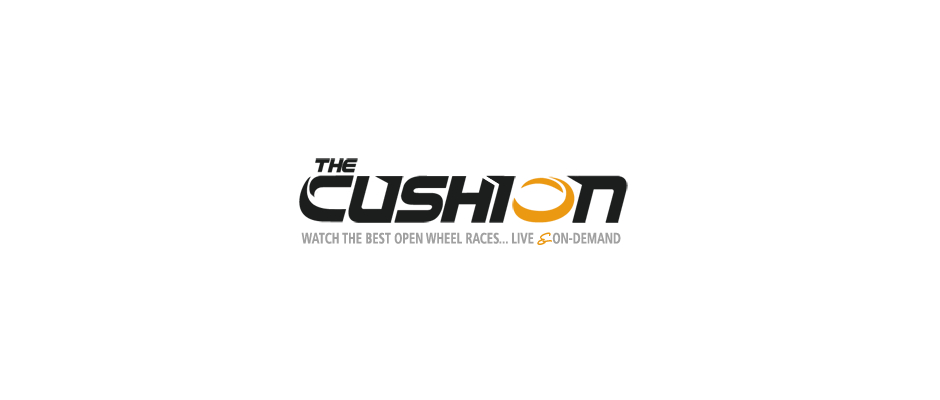 PETERSEN MEDIA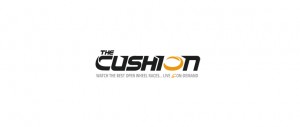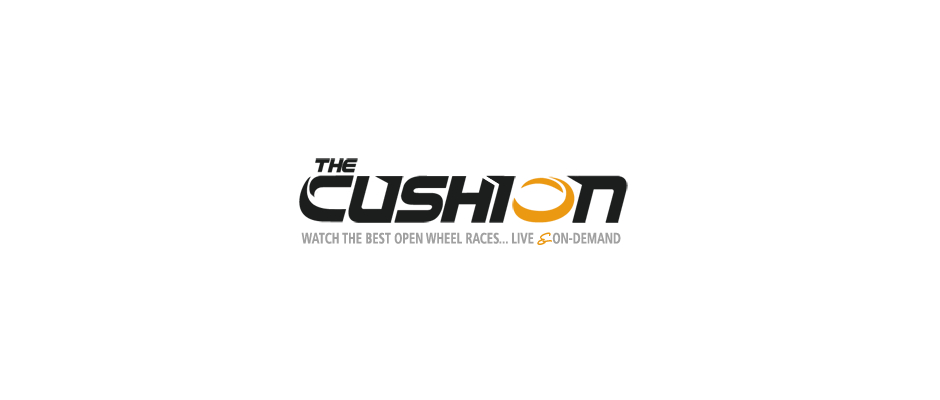 Kicking off Thursday night, TheCushion.Com will bring fans worldwide all things Knoxville LIVE from the comfort of their homes on the device of their choice.
"Absolutely nothing beats the Knoxville Nationals, and we are again thrilled to cover the biggest event of the year LIVE on TheCushion.com," T2 Digital's Ian Marvuglio said. "While witnessing this extravaganza live and in person is a must to for all race fans, bringing the action to the homes of those who can't make the trip is a great alternative and we cant wait to see how the eight nights of racing unfolds."
Kicking off Thursday night, the many of the nations top drivers will get Southern Iowa Speedweeks kicked off by taking part in the 27th Annual 360 Nationals pres. by Great Southern Bank. The large field will be split up between Thursday and Friday nights as drivers will accumulate points that will line them up for Championship night on Saturday night.
Some of the names slated to be in action during the 360 Nationals include Terry McCarl, Brian Brown, Ian Madsen, Sammy Swindell, Joey Saldana, Sam Hafertepe, Aaron Reutzel, and many more of the sports brightest stars.
When the 360 Nationals wrap up, Sunday night begins 410 coverage as the sports biggest stars will take advantage of one night of testing for the impending 410 Nationals as they take to the ½ mile speedway and pay homage to the late longtime promoter of Knoxville Raceway during the Capitani Classic.
With Knoxville going dark on Monday for the Front Row Challenge over in Oskaloosa, IA, things pick back up LIVE on TheCushion.Com Wednesday night when the 57th Annual Five Hour Energy Knoxville Nationals pres. by Casey's General Store goes green. Just like the 360 Nationals, the field will be split up into qualifying nights on Wednesday night and Thursday. Friday night will see another full night of racing as drivers not locked into the top 26 spots in Nationals points, will be back in action to see where in fact they will be for the Saturday night finale.
Also on Friday night, the stars and cars that have qualified for the Speed Sport World Challenge will be in action looking for a big pay day, and a guaranteed starting spot in the Nationals feature event if they so need it.
Join over 25,000 who are expected to be on in Knoxville, IA for the Nationals, and be a part of the party and excitement from home, work, or vacation via your device of choice. You will not want to be left out of the conversation when every talks about the 27th Annual 360 Nationals pres. by Great Southern Bank or the 57th Annual Five Hour Energy Knoxville Nationals pres. by Casey's General Store.
To go along with the racing, TheCushion.Com will also be working with MRN's Winged Nation as they will stream each night's pre-race show live for FREE. This stream will go out via multiple outlets, including Facebook LIVE in an effort to bring viewers even closer to the action.
For a complete list of what nights your favorite drivers will be competing, we urge you to click over the www.knoxvilleraceway.com.
TheCushion.com has several pricing options in play for this years coverage of the Knoxville Nationals, and encourages all viewers to make their purchases early to avoid surge pricing that is expected to take place on the day of the event.
For the 360 Nationals, Premium and VIP Members can purchase a three-day viewing pass for just $57.95 while General Members have this option available for just $64.95.
For those wishing to purchase each night on it's own, qualifying nights are available for $19.75 for Premium and VIP Members, while General members can purchase for $21.99. The Saturday night finale will be available for just $24.25 for Premium and VIP Members and 26.99 for General TheCushion.com members.
Sunday night's Capitani Classic will be a stand alone purchase that is currently being offered to our VIP and Premium Members for $21.99 and $24.99 for General Members.
Like the 360 Nationals, TheCushion.Com will offer a 4-day viewing pass for the Knoxville Nationals that includes all qualifying nights and the Championship Finale. Premium and VIP members can purchase this pass for $134.95, while General Members have it at their disposal for $149.95.
Wednesday and Thursday's qualifying nights can be purchased on their own for $37.75 each for Premium and VIP members, and $41.99 each for General Members, while the Friday program is available to our Premium and VIP members for $39.50, and to General Members for $43.99.
The Saturday night program is again being streamed LIVE on TheCushion.Com and that program will be available for $42.99 for our VIP and Premium Members, and for $47.99 for General Members.
With demand high for the Knoxville Nationals, again TheCushion.com is urging those wishing to watch the feed purchase their packages or nights ahead of time to avoid 'day of' surge pricing.
THECUSHION.COM- Launched in 2013, TheCushion.com strives to become Open Wheel racing's destination website for Live Pay-Per-View race broadcasts, and Video On Demand coverage. With over 1000 videos strong and growing weekly in our On-Demand library, look for Knoxville Raceway LIVE weekly PPV as well as a host of other marquee events in 2017!
STAY CONNECTED: Be sure to visit www.thecushion.com to sign up for your membership package, and catch up on all of the latest action. Be sure to connect on Twitter by following @WatchTheCushion, and giving us a like on Facebook at www.facebook.com/watchthecushion.
PETERSEN MEDIA: Petersen Media is a promotional agency that can handle your public relations, marketing, and any other promotional needs. Petersen Media utilizes multiple tactics to help you reach your intended audience, to boost awareness.
For more information visit www.petersenmediainc.com, email sales@petersenmediainc.com, www.facebook.com/PetersenMedia or follow @Petersen_Media on twitter.