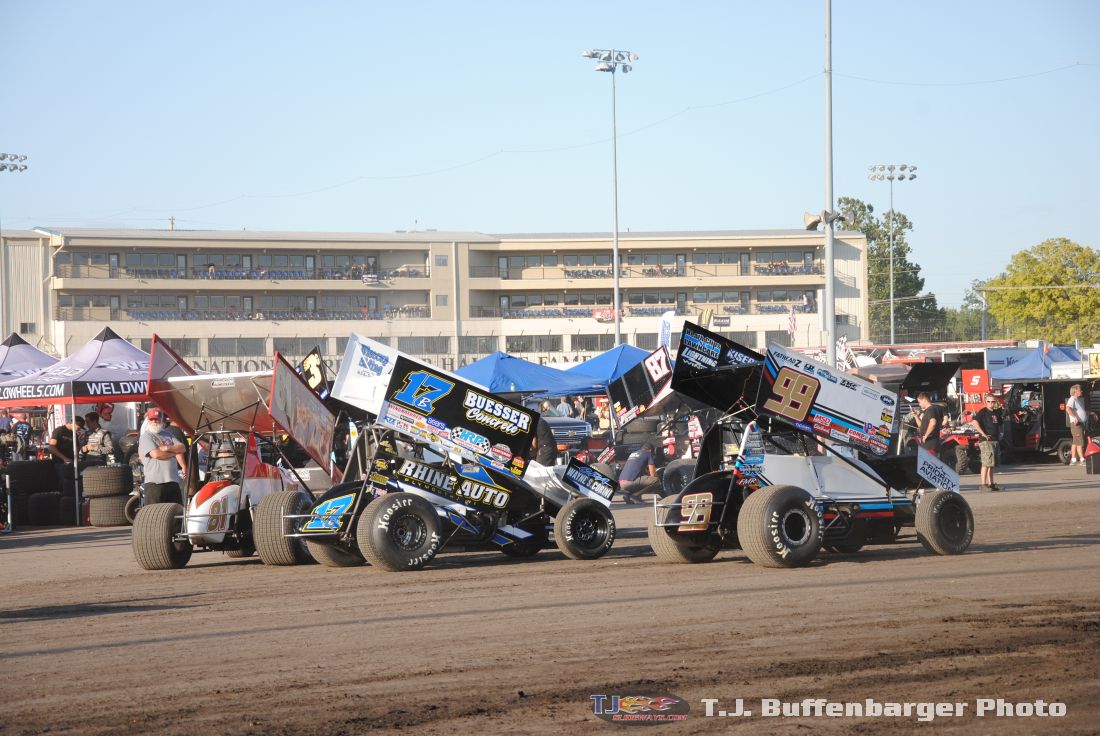 TJ is on location for the FVP Preliminary Night and Speed Sport Challenge at the 5-hour ENERGY Knoxville Nationals presented by Casey's General Stores at Knoxville Raceway. You can follow along with our updates via our (@tjslideways) Facebook Page, and Instagram.
The following outlets also have live audio/video coverage (all times CST):
You can also listen to live audio at 6:45 PM on Dirtvision.com.
KNIA/KRLS has coverage starting at 7:00 PM on KNIA 1320 AM and 95.3 PM, KNIA App, and KNIAKRLS.com.
Live PPV video available via thecushion.com starting at 6:40 PM.