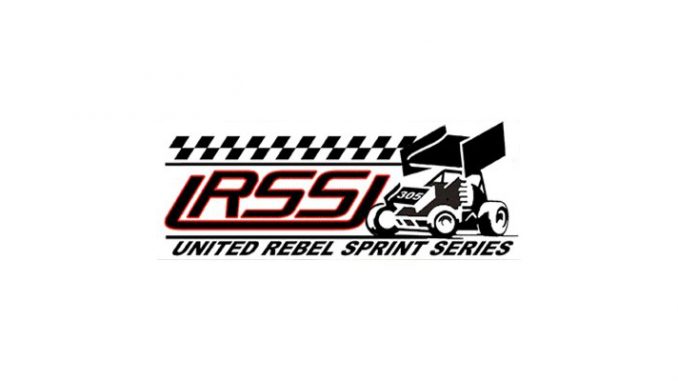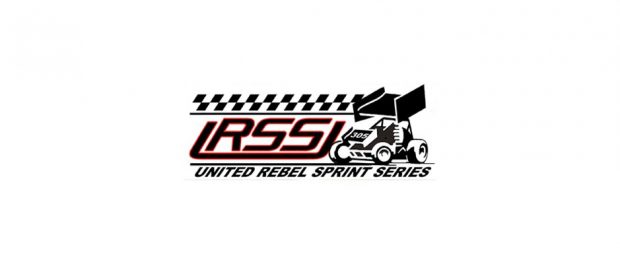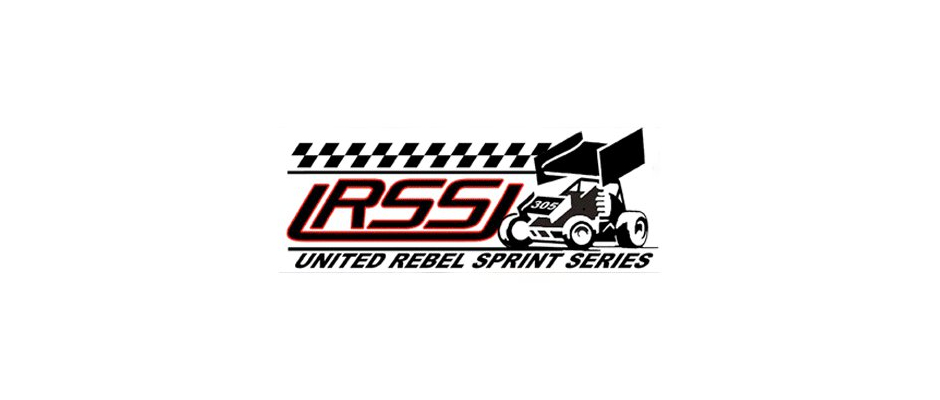 From URSS
The Myers Engines sponsored United Rebel Sprint Series will go into their 13th Season in 2018 with a tentative schedule paying more money than any other season in the past. "We've tried to concentrate more on quality shows this year with most races paying a minimum of $1000 to win" said founder Rick Salem. Salem also said additional races are still in the works and as soon as verified will be added to the schedule.
Highlighting the season will be the Belleville 305 Nationals on August 3rd and 4th with the preliminary night on the 3rd paying $2500 to the winner with $350 the minimum to start the 24 car A feature. Then it's the "Big One" on Aug 4th with the winner of the 30 lap A feature paying a whopping $7000 to win with $1000 minimum to start the 24 car finale. Non qualifiers will receive $100 on Friday night and $250 on Saturday. This will likely be the largest payout for 305's in the nation with a purse of over $42,000 for Saturday nights A feature alone. To make the weekend even sweeter the Rebels will visit, for the first time, the Thayer Co. Speedway in Deshler, NE for $1000 to win on Thursday night Aug 2nd to make a great three day weekend.
Also to highlight the 2018 schedule with be the DCRP 305 Nationals in Dodge City, KS on June 15th and 16th with the winner taking home a cool $3000 with $600 to start the Saturday nights A feature.
RPM Speedway in Hays, KS will once again host the 10th Annual Wheatshocker Nationals on July 14th and 15th, which will once again pay $2000 to the winner of the 2 day event. Lance Pittmann will once again provide a custom smoker/pellet grill courtesy of S&W Supply/Federated Auto Parts out of Hays to the overall point leader for the 2 day event.
The Rebels will also return to the state of Colorado with races scheduled for April 14th at Phillips Co Raceway in Holyoke CO and El Paso Co. Speedway in Calhan, CO on June 23rd. Both races will pay $1000 to win with $200 to start.
Other notables are two races at C Ray Halls 81 Speedway on May 27 and Oct 13th for $1000 to win both nights.
UNITED REBEL SPRINT SERIES 2018 TENTATIVE SCHEDULE
APRIL 14 PHILLIPS CO. RACEWAY HOLYOKE, CO
MAY 26 DODGE CITY RACEWAY PARK DODGE CITY, KS
MAY 27 81 SPEEDWAY WICHITA, KS
JUNE 15 DODGE CITY RACEWAY PARK DODGE CITY, KS
JUNE 16 DODGE CITY RACEWAY PARK DODGE CITY, KS
JUNE 23 EL PASO CO SPEEDWAY CALHAN, CO
JULY 3 BELLEVILLE HIGH BANKS BELLEVILLE, KS
JULY 6 THOMAS CO. SPEEDWAY (T) COLBY, KS
JULY 7 LINCOLN CO. SPEEDWAY NORTH PLATTE, NE
JULY 14 RPM SPEEDWAY HAYS, KS
JULY 15 RPM SPEEDWAY HAYS, KS
JULY 29 RUSH CO. SPEEDWAY (T) LACROSSE, KS
AUG 2 THAYER CO. SPEEDWAY DESHLER, NE
AUG 3 BELLEVILLE 305 NATIONALS BELLEVILLE, KS
AUG 4 BELLEVILLE 305 NATIONALS BELLEVILLE, KS
AUG 17 OBERLIN SPEEDWAY OBERLIN, KS
AUG 18 OBERLIN SPEEDWAY OBERLIN, KS
SEPT 15 DODGE CITY RACEWAY PARK DODGE CITY, KS
OCT 13 81 SPEEDWAY WICHITA, KS
Note….This schedule is tentative and some dates may be changed and additional races may be added