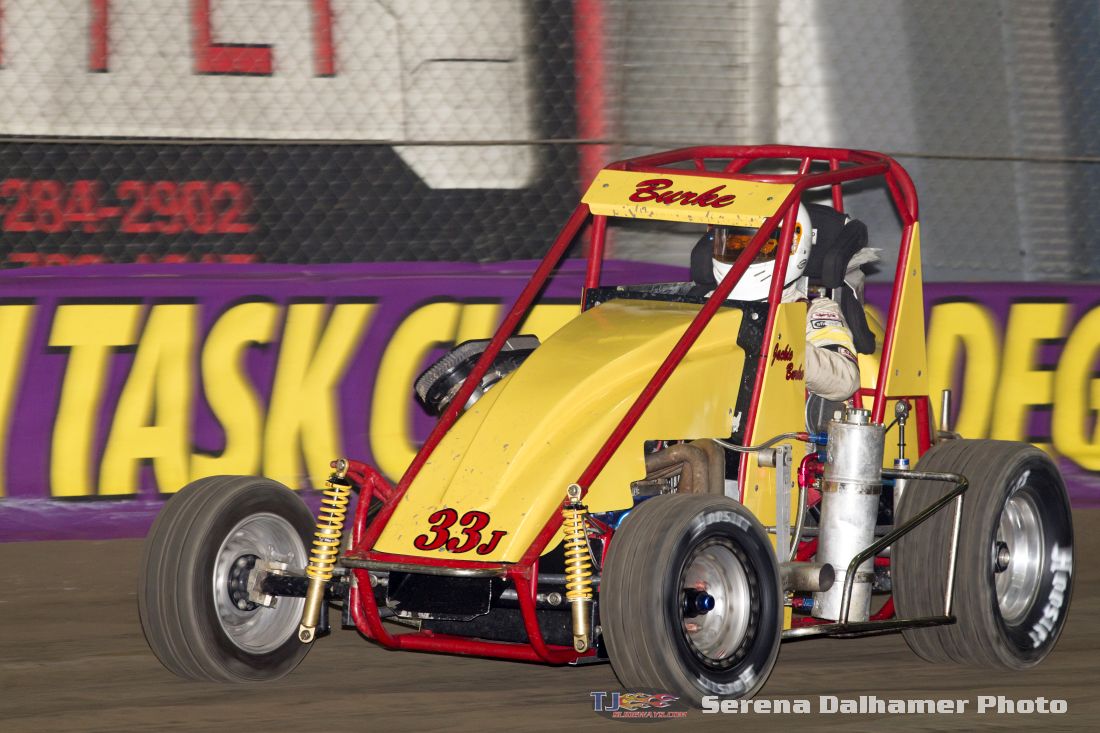 TULSA, Ok. (January 10, 2018) – One of the biggest short track races in the world is growing again. Chili Bowl Nationals founder Emmett Hahn announced Tuesday that the 2019 edition of the event will take place January 14-19 with six nights of racing.
The last time the Chili Bowl expanded was in 2011 when the event went to five nights of racing. Over 80 drivers each night take to the dirt oval built inside of the River Spirit Exposition Center in hopes of winning Saturday night's finale with its coveted golden driller trophy.
The expansion announcement comes on the heels of other news that the track was beings scanned for inclusion to the racing simulation game iRacing and that the event and that the event brings in over $28,000,000 economy of Tulsa, Oklahoma.