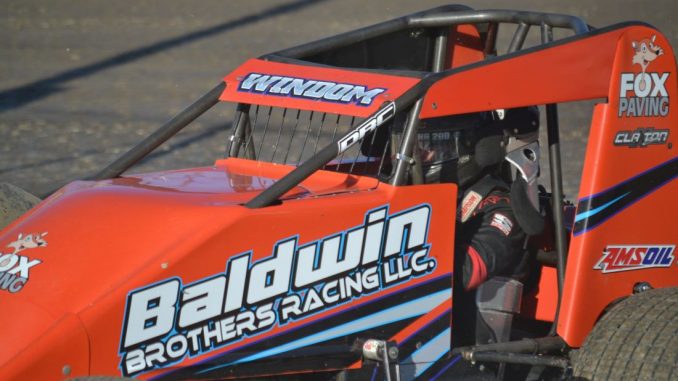 INDIANAPOLIS (March 27, 2018) – Belardi Auto Racing announced that Chris Windom will join their team for the Freedom 100 at the Indianapolis Motor Speedway.
Belardi Auto Racing in partnership with Johnathan Byrd's Racing and Baldwin Brothers Racing will field a car for Windom in the Indy Lights series event on Friday May 25th 2018.
The Byrd's family through their various companies has fielded several efforts around Indianapolis for short track drivers including Rich Vogler, Bryan Clauson, and other Indy Car efforts for non-short track drivers.
Windom will have his first test in an Indy Lights car in April to earn his oval track license with the Indy Lights series. After that Windom will take part in the Indy Lights open test at Indy on May 21st.