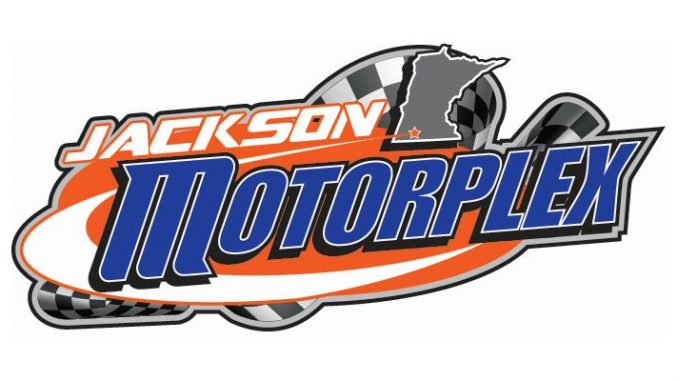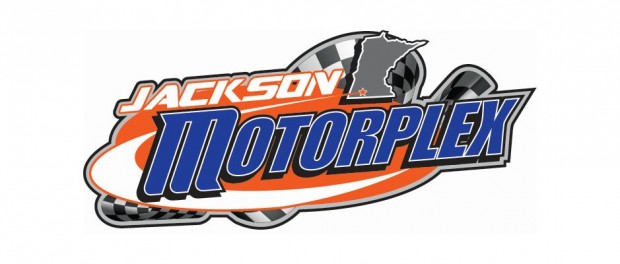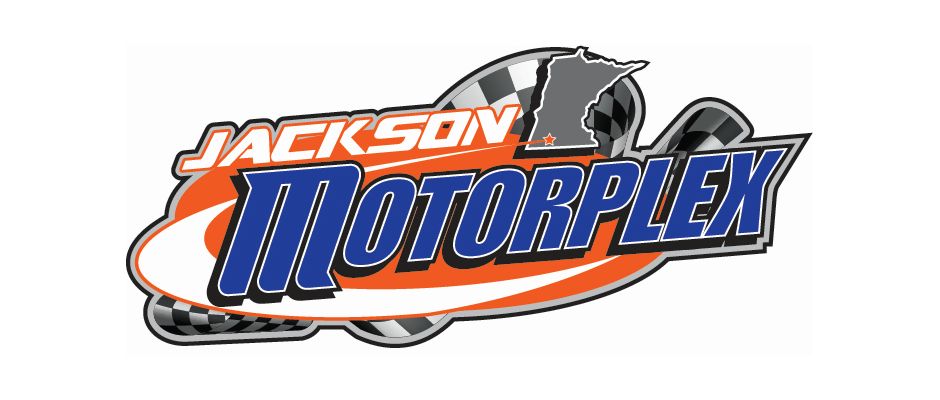 From Inside Line Promotions
JACKSON, Minn. (Jan. 10, 2017) – Jackson Motorplex has created several incentive programs for 410ci winged sprint car teams in 2017.
First, officials at the half-mile oval will offer a loyalty travel bonus, which is calculated on the miles a team will travel to compete as well as the number of events a team has raced in. There are nine 410 sprint car events that qualify (listed at the end of the press release) and mileage will be calculated from the race team's shop during each event.
Teams that travel 500 miles or more will receive $350 per race, 400 to 499 miles ($250 per race), 300 to 399 miles ($200 per race), 200 to 299 miles ($125 per race), 100 to 199 miles ($50 per race) and up to 99 miles ($25 per race). For example, if a team traveled at least 500 miles to all nine 410 events it would garner $3,150 from the loyalty travel program. If a team misses one race it will receive 80 percent of eligible bonus money while two missed races doles out 50 percent of the bonus money. All bonus money will be paid at the 2017 Jackson Motorplex banquet.
There is a limited amount of money in the loyalty travel program so teams need to sign up by Feb. 15 to be eligible. To see the breakdown of the event dates and bonuses, as well as to find a form to fill out, visit http://www.JacksonMotorplex.com/rules .
"We are looking forward to building 410 sprint car racing at Jackson Motorplex and the upper Midwest in 2017 and beyond," Jackson Motorplex General Manager Doug Johnson said. "We are very excited to offer a loyalty travel program as well as a points fund and other bonuses in 2017."
Jackson Motorplex will have a points fund of more than $40,000 for eligible 410 winged sprint car teams in 2017. The track champion will receive $10,000 with second place netting $8,000 and third place $5,000. The top 14 eligible teams will make at least $1,000. Teams must compete in at least 75 percent of the 410 winged sprint car races to be eligible.
All 410 winged sprint car shows will pay at least $3,000 to win, $1,000 for 10th and $600 to start the A Main.
Additionally, DeBerg Concrete has stepped up to create the DeBerg Concrete 410 Challenge in which all regular points shows have added money for passing cars in the A Main. This bonus money will be paid the night of the event.
Any questions should be directed to Johnson at 605-359-4955.
| | | |
| --- | --- | --- |
| DATE: | 410 EVENT: | POINTS: |
| May 12 | Spring Nationals | Full Points |
| May 26 | Danny Williams Memorial | Full Points |
| June 1-3 | AGCO Jackson Nationals | Show-Up Points |
| June 23 | | Full Points |
| June 30 | | Full Points |
| July 14 | | Full Points |
| July 28 | Fair Race | Full Points |
| Aug. 19 | | Full Points |
| Sept. 1-2 | Fall Classic | Full Points Each Day |