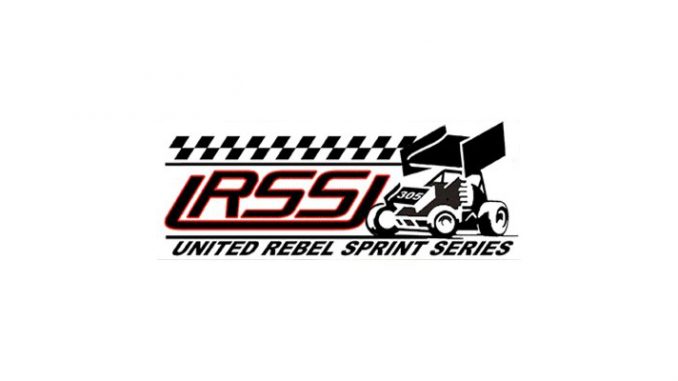 From Rick Salem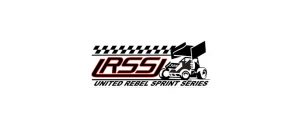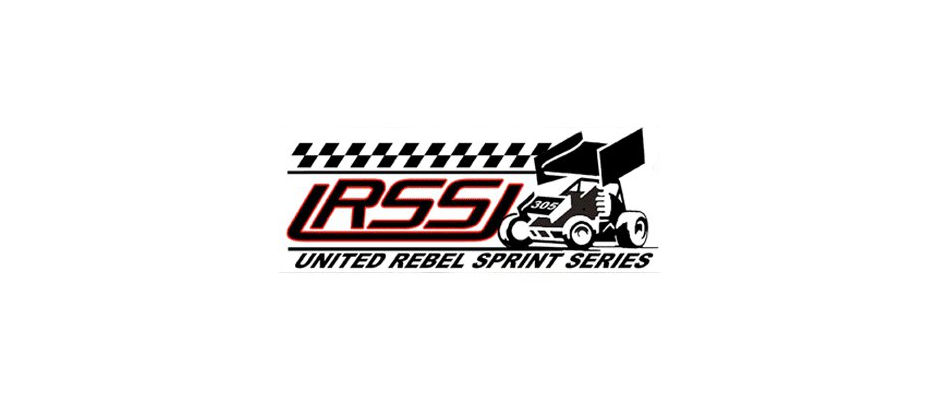 With 12 different winners in the 15 races held so far this year, the parity and competition in the series is second to none. This race will be no exception as Zach Blurton will lead the Rebels into town with a 46 point lead over Steven Richardson, with Jed Werner only 8 points behind Richardson. Ty Williams in 4th will return to action after taking a few weeks off for injuries suffered earlier this year. Rounding out the top 5 in points coming into the final night is Liberal's Tracey Hill.
A great field of cars are expected as several from Nebraska and Oklahoma will make the trip for the $1000 to win and $200 to start event.
Also on the card for the night are the OCRS 360 Sprint cars along with the Sooner Late Models. Racing starts at 7pm.
For all your information on the United Rebel Sprint Series you can visit their website at unitedrebelsprintseries.com or catch