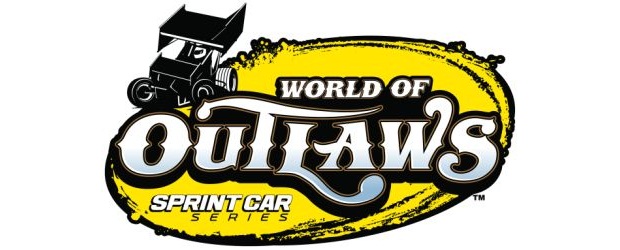 ATTICA, Ohio – Persistent rains throughout the day forced the cancellation of the Kistler Engines Classic featuring the World of Outlaw Sprints Friday at Attica Raceway Park.
"It rained throughout the morning and the forecast called for more showers on and off throughout the rest of the day and evening. This is one of our biggest shows and we have fans and teams coming from all over the region. We didn't want them to have to make a decision to drive three or four hours with that forecast," said Rex LeJeune, Attica Operations Director.
LeJeune said Attica Promoter John Bores and World of Outlaw officials will discuss the possibility of a rain date for the event.
Those who purchased reserved seating for the event can use the tickets throughout the season with a refund for the difference in the ticket prices. Or, they can send their tickets to: Rex LeJeune, 406 Fourth Street, Fremont, Ohio 43420 for a refund.
Attica Raceway Park will be back in action Friday, June 4, on Burns Electric Mid-Season Championship Night. The event will feature four divisions including the 410 sprints, Fultz Fabrications and Speed Shop UMP Late Models, Fremont Fence 305 Sprints and the Computer Man Dirt Trucks. It will be a double-point night as well. It will also be a Kistler Racing Products Fremont Attica Sprint Title (FAST) Championship Series event for the 410 sprints and a Kear's Speed Shop, Cleveland Golf Presents FAST Champion Series night for the 305 sprints.
For more information log onto www.atticaracewaypark.com