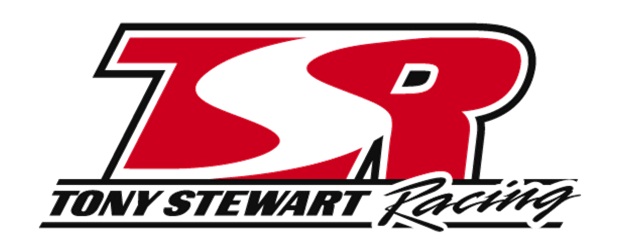 By Bill Klingbeil
INDIANAPOLIS (Aug. 2, 2011) – In advance of the World of Outlaws' (WoO) return to Bloomington (Ind.) Speedway on Friday night, Tony Stewart Racing's (TSR) Steve Kinser will make an appearance at the Bloomington J.D. Byrider dealership on Thursday (Aug. 4) from 5 to 7 p.m. EDT.
Race fans will have a unique opportunity to meet "The King of the Outlaws" in his hometown courtesy of J.D. Byrider. Kinser will be on-hand to sign autographs, take photos and talk with fans. The TSR No. 11 Bass Pro Shops/J.D. Byrider/Chevrolet/Maxim race car will also be on display.
Kinser and the TSR No. 11 Bass Pro Shops/J.D. Byrider/Chevrolet/Maxim team will be in town to compete in Friday's WoO event at Bloomington Speedway, when the series returns to the quarter-mile dirt oval for the first time since 1999. The 20-time WoO Sprint Car Series champion has earned eight WoO victories at Bloomington.
Pit gates will open at Bloomington Speedway Friday at 2 p.m. EDT. The grandstands will open at 4 p.m., with hot laps set to begin at 6:30 p.m. Racing is scheduled to start at 7:30 p.m. For more information, visit www.bloomingtonspeedway.com.
J.D. Byrider, the nation's largest used car and finance franchise, continues its 14-year relationship with TSR during the 2011 season.
J.D. Byrider is located at 2425 W. 3rd Street in Bloomington. For more information regarding JD Byrider, visit www.jdbyrider.com.
For more information regarding TSR or Kinser, visit www.tonystewartracing.com or www.stevekinser.com.
Race fans can also follow TSR on Facebook at "The Official TSR Fan Page," and on Twitter @tonystewart_rcg.
-www.TonyStewartRacing.com-