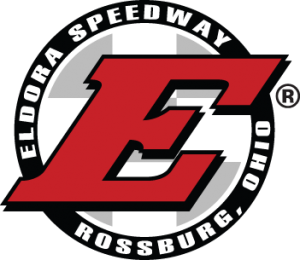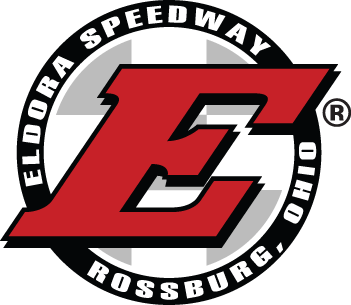 From Eldora Speedway
Rossburg, OH — (April 7) — Saturday's Test and Tune Day at Eldora Speedway attracted a stellar field of 49 race cars, representing nine divisions. The four-hour shakedown served as the unofficial kick-off to the 59th year of racing on the legendary .500-mile clay oval.
Testing the high-banks were winged and non-winged Sprint Cars, Late Models, Modifieds, Silver Crown, Stock Cars, Mini-Sprints, Front Wheel Drive Compacts and Trucks; representing many of the divisions that will be racing at some point throughout the busy season ahead.
The competitors were treated to an ideal racing surface for the afternoon session with a full mix of track conditions they may expect to see at some point throughout the season.
The Sunoco American Late Model Series, UMP DIRTcar Modifieds and Eldora Stock Cars will be the first to take advantage of the extra track time when they take the green flag next Saturday night, while the non-winged United States Auto Club (USAC) National Sprint Cars invade the following weekend on Saturday, April 21.
Complete event and ticket information may be found at the track's website www.EldoraSpeedway.com or by calling (937) 338-3815.