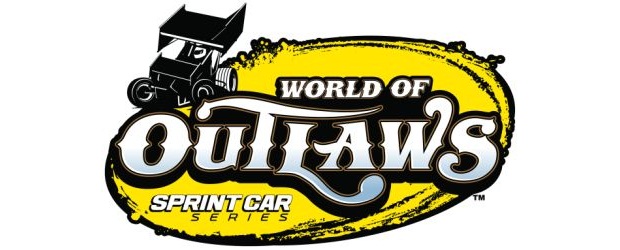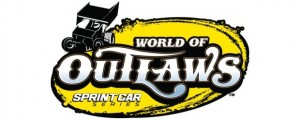 From Shawn Miller
MECHANICSBURG, Pa. – July 20, 2012 – Persistent rain forced World of Outlaws Sprint Car Series and Williams Grove Speedway officials to cancel Friday's opening round of the 11th annual Summer Nationals.
Saturday's event remains intact. The front gate is scheduled to open at 5:30 p.m. with racing around 7:30 p.m.
The World of Outlaws and Pennsylvania Posse split a doubleheader earlier this season at Williams Grove Speedway. Posse veteran Fred Rahmer claimed the opener on May 11 with 20-time World of Outlaws champion Steve Kinser winning the feature on May 12, along with coveted Morgan Cup event that followed.
Kinser is the current championship standings leader with Craig Dollansky only 25 points behind after a dominant victory at Tuesday's 21st annual Don Martin Memorial Silver Cup at Lernerville Speedway in Sarver, Pa.
World of Outlaws wins leader Sammy Swindell is third in the standings – 32 points behind Kinser – with Donny Schatz (33) and Joey Saldana (66) within striking distance.