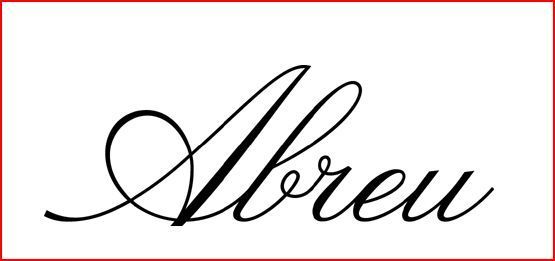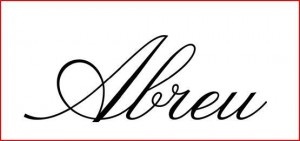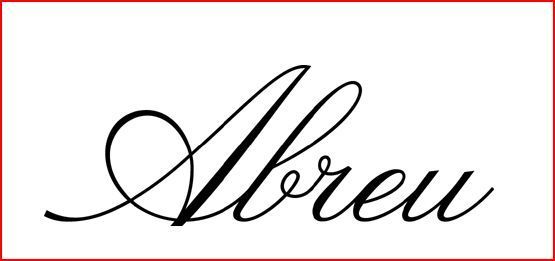 From Gary ThomasChico, CA – (April 23, 2013) – Excitement is in the air about next weekend's 23
rd
annual Dave Bradway Jr. Memorial at the Silver Dollar Speedway in Chico & the incentives keep getting better & better! We're proud to announce a gracious donation coming in from Abreu Vineyards that teams will definitely want to take a look at!
Abreu Vineyards has donated money to make the hard charger in the 40-lap A-main worth $1000 cash, the Dash winner will also receive $1000 cash and each heat race winner will earn $500 cash apiece. For more information on Abreu Vineyards visit their website at http://abreuvineyard.com/
"We can't thank Dave Abreu of Abreu Vineyards enough for his support of the Bradway," said Dave Durica. "Dianne and I have been blown away by the support this year from a number of people and it really means a lot. We're really excited for next weekend and hope all the fans will come out and support the race"
The Dave Bradway Jr. Memorial takes place next Saturday May 4 at Silver Dollar Speedway in Chico. It will be the only time this season that the King of the West 410 Sprint Car Series visits Silver Dollar Speedway and is always a cornerstone on the series schedule. With the extra money on the line drivers are sure to get their elbows up even that much higher throughout the night.
"I can't wait for the Dave Bradway Jr. Memorial next weekend," said Silver Dollar Speedway announcer and communications director Troy Hennig. "Dave Bradway Jr. was a hero of mine growing up and this race has always been special to me. To see so many people getting on board and giving their support is just awesome. It's also the only time KWS will be here this year so fans don't want to miss it."
Don't forget that brand new Dave Bradway Jr. Memorial shirts will be on sale at the event and can be purchased from Dave & Dianne Durica in the campground during the weekend. The "Carwash Mike Fast Time Award" at the event currently stands at $1100 cash plus the custom Jager trophy & Coors Light cowboy hat. All of this is adding up to be an event that can't be missed!
Even more incentives and awards are set to be announced over the next week so stay tuned!
A number of former Bradway Memorial champions are expected at the event next Saturday May 4 including 2010 winner Shane Stewart, who will reunite with car owner Paul Silva in the potent No. 57 machine. The talented driver has driven the Silva Motorsports mount to a trio of Knoxville Raceway 360 Nationals wins and a pair of ASCS National titles.
Five-time & defending Bradway Memorial champ Jonathan Allard will also be in the field, along with four-time winner Brent Kaeding, 2004 winner Jason Statler, '06 winner Sean Becker and 2011 winner Peter Murphy. The Alan Bradway/Steve Tuccelli owned No. x1 will also make its return to the Dave Bradway Jr. Memorial with two-time Silver Dollar Speedway 410 champion Andy Forsberg at the helm.
An immensely talented field made up of World of Outlaws winners, King of the West winners, ASCS winners, Silver Dollar Speedway winners, Civil War winners and more will tackle the challenging quarter-mile clay oval on Saturday May 4. The Silver Dollar Speedway is located on the Silver Dollar Fairgrounds, a half-mile west of SR 99 on Park Ave in Chico, California. For more information on the Silver Dollar Speedway visit the track website at http://www.silverdollarspeedway.com
More information on the traveling King of the West 410 Sprint Car Series can be found online at http://www.kwssprints.com and by tuning in to "KWS Tonight" every Thursday evening throughout the season on the homepage of the website.
Be sure to like us on the KWS Facebook Page at http://www.facebook.com/kingofthewestsprints and become a member of our Twitter community at https://twitter.com/KwsSprintRacing along with subscribing to us on You Tube http://www.youtube.com/user/kingofthewestsprints
You can also follow us on Instagram by searching "kwssprints" and contact us via phone at the King of the West office (707) 374-2222. For questions or comments please don't be hesitate to shoot us an email at kwsseries@yahoo.com