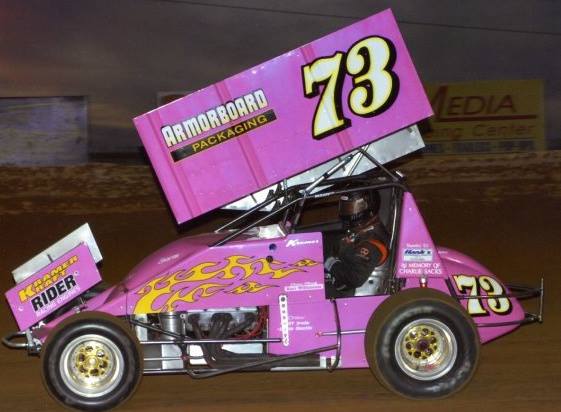 From Robert Miller
In an unprecedented show of unity and in recognition of one of the area's all-time great racing personalities, all four area Sprint Car auto racing facilities are combining for a weekend fund raising effort for the Kramer Williamson family.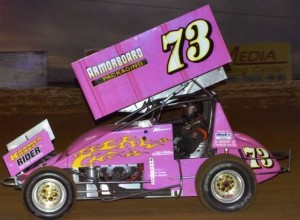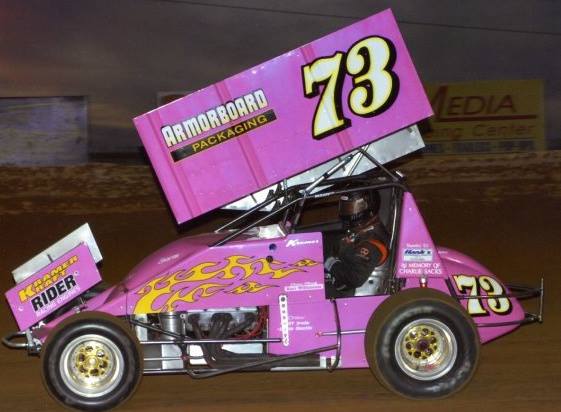 Selinsgrove, Port Royal, Williams Grove and Lincoln Speedways will collect donations this coming weekend  with all proceeds going to the Williamson family.   In addition, Bruce Rogers and the Grandview Speedway will also conduct the collection for the Williamson family this Saturday night, August 10.    The  Delaware International Speedway will conduct its own fundraising activities at the next URC Sprint Car event scheduled for Saturday night,  August 31.
Other race tracks are expected to participate and more information will be forthcoming.
This is an outstanding showing of how the racing community comes together and in this case, to the support the Williamson family.