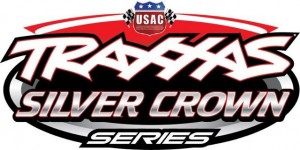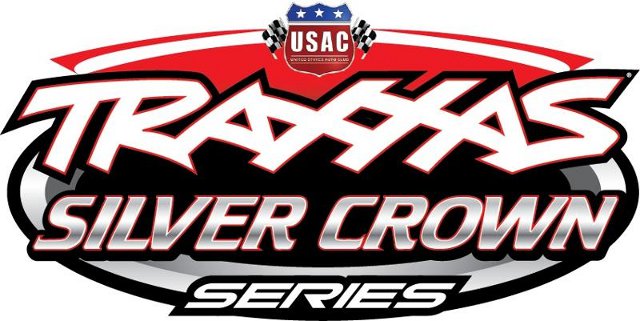 From Dick Jordan
The name Andretti is magic when it comes to American oval dirt racing. This Saturday the name returns to the Illinois State Fairgrounds mile in Springfield when Jarett Andretti makes his TRAXXAS USAC Silver Crown dirt debut in the "Tony Bettenhausen 100."
Jarett will be the third Andretti to test the Springfield mile. His great uncle Mario won the "Tony Bettenhausen 100" three times (1969, 1973 and 1974 and was USAC's 1974 Silver Crown Champion. His father John competed in the 1985 race and finished seventh.
"I have to thank car owner Dennis McQuinn for the opportunity," says Jarett, USAC's 2011 Eastern Ford Focus Champion. "It's always been a dream of mine to compete on the dirt miles and I'm sure it'll be a learning curve for me. Fortunately, I'll have Dave Darland as a teammate to help me and I've already spent some time talking to Jack Hewitt who has been a great mentor." Hewitt owns more USAC Silver Crown victories than anybody (23) and has three "Tony Bettenhausen 100" trophies in his collection.
Andretti, of Mooresville, N.C., made his USAC Sprint Car debut earlier this year and has spent some time this year competing in selected dirt-track races in the Midwest.
He competed in Silver Crown cars on the mile paved ovals at Gateway Motorsports Park in Madison, Ill. and Pikes Peak International Raceway in Fountain, Colo., earning an eighth-place in Colorado.
Saturday's "Tony Bettenhausen 100" is the sixth stop on the 2013 TRAXXAS Silver Crown calendar and so far nobody has been able to score a second win. Levi Jones won the Indianapolis, Ind. opener in May, while Bobby Santos was the June Madison, Ill. winner. Bobby East won in June in Colorado and Tanner Swanson won in Indianapolis in July.
Tracy Hines, the most recent winner at Belleville, Kans, leads the series standings entering this Saturday's race. The series will conclude September 1 at DuQuoin, Ill. and September 21 at Rossburg, Ohio.