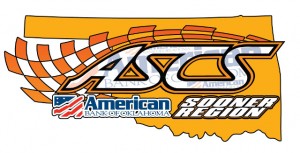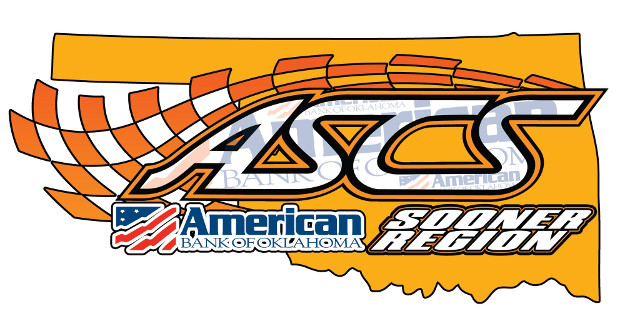 From Bryan Hulbert
Tulsa, OK — (September 3, 2013) — The American Bank of Oklahoma Sooner Region returns to competition on Saturday, September 7 with the series return to the Outlaw Motorsports Park in Oktaha, Okla.
The three-eighths mile oval saw Jason Johnson capture the win in the series last outing at the Oklahoma oval on May 7, 2010.
One of only two dates remaining for in the 2013 lineup, the September 7 date will be the final standalone event for the American Bank of Oklahoma Sooner Region as the finale is paired with the Smiley's Racing Products Lone Star Region on September 14 at the Kennedale Speedway Park.
Mike Goodman leads the charge into the Outlaw Motorsports Park with a slim 10 point margin over defending champion Matt Covington. The pair combines for three victories on the season with Covington holding two of those wins.
Joe Bob Lee holds third with Danny Wood and Shane Pace completing the top five in driver standings.
Events at the Outlaw Motorsports Park are slated to begin at 6:30 P.M. with Hot Laps for all classes. Pure Stocks, Factory Stocks, Grand Nationals, IMCA Modifieds, Sport Mods, and Outlaw Modifieds fill the card along with the Sooner Region.
The Outlaw Motorsports Park is located at 8100 Wainwright Rd, Oktaha, OK 74450
For more information on the American Bank of Oklahoma Sooner Region, log onto http://www.ascsracing.com.