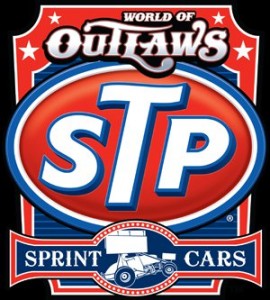 By Sam Martin
Medford, OR — (September 5, 2013) — Rain has forced World of Outlaws STP Sprint Car Series in conjunction with Southern Oregon Speedway officials to cancel Thursday night's scheduled event. A strong shower drenched the track starting just before 4 p.m. and continuing showers left the track in a condition that would not allow it to be prepped for racing action in a timely manner.
The event will not be rescheduled for ticket information, contact your point of sale.
Daryn Pittman and Donny Schatz continue a mammoth battle atop the championship standings. Pittman still commands the championship lead, but Schatz remains close to the lead, now 26 points behind.
The Series will return to action Friday night in Chico, Calif., for the Gold Cup Race of Champions.