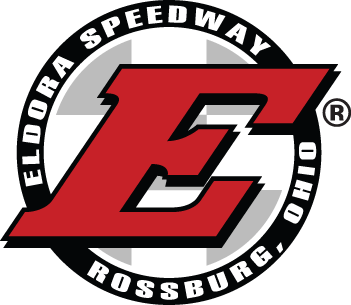 By Larry Boos
ROSSBURG, OH (Dec. 5) – Continuing a long-standing Eldora Speedway tradition, the first Saturday of December kicks off the annual public sale of event tickets and campsites for the historic facility's marquee events, Dirt Late Model Dream Weekend (June 5, 6 & 7), Kings Royal Weekend (July 11 & 12), 1-800 CarCash Mudsummer Classic (July 23) and World 100 Weekend (September 4, 5 & 6).
Race fans will be able to secure their seats and/or campsites for these celebrated events beginning at 10 a.m. by going online to www.EldoraSpeedway.com or by calling the speedway office (937) 338-3815.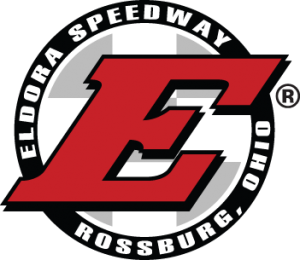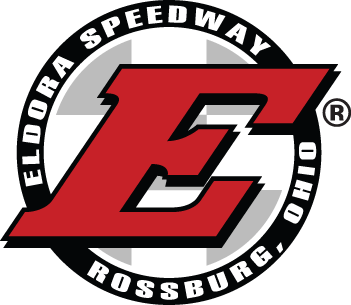 "Thanks to our proven TicketForce-prepared design, going online to our website to make these purchases is easy and quick.   It is a race fan's best bet due to the volume of orders it can process simultaneously," stated Eldora Ticket Manager Tess Thwaits.  "Additionally, we will have a full staff ready to answer the phones Saturday from 10 a.m. through 3 p.m.   The box office will also be open for walk-in orders."
Last season's debut of expanding the Dirt Late Model Dream and World 100 weekends into three nights of full racing programs resulted in unprecedented action and excitement which will be repeated in 2014.  With aggressively competitive racing in Twin 25-lap Feature races on Thursday and Friday nights of each event's weekend, the new challenges leading up to the traditional Saturday programs were a hit with the fans.
Resulting in rave reviews from the fans and competitors in attendance, as well as the live worldwide television audience, the historic debut of the NASCAR Camping World Truck Series in the inaugural running of the 1-800 CarCash Mudsummer Classic remains the talk of the motorsports world.  An encore performance in 2014 has created an unprecedented demand for ticket renewals and the remaining seats will be at a premium on Saturday.
A new King, in the name of Brad Sweet, sat atop the renowned throne at the completion of the Kings Royal last year and continued the recent trend of exhilarating speed and battle around the treacherous high-banked .500-mile clay oval.  The all open-wheel Sprint Car doubleheader weekend has become a 'must-see' for Sprint Car fans.
The complete 2014 Eldora Speedway calendar, which will continue to offer diversity of racing competition, will be announced within the upcoming weeks.
Assistance and information regarding ticket and/or camping purchases is outlined on www.EldoraSpeedway.com
Race fans and teams can get the latest news by following @EldoraSpeedway on Twitter, become a fan by hitting 'Like' at Facebook.com/EldoraSpeedway or downloading the Eldora Speedway app for iPhone and iPad via iTunes or Android via Google Play.