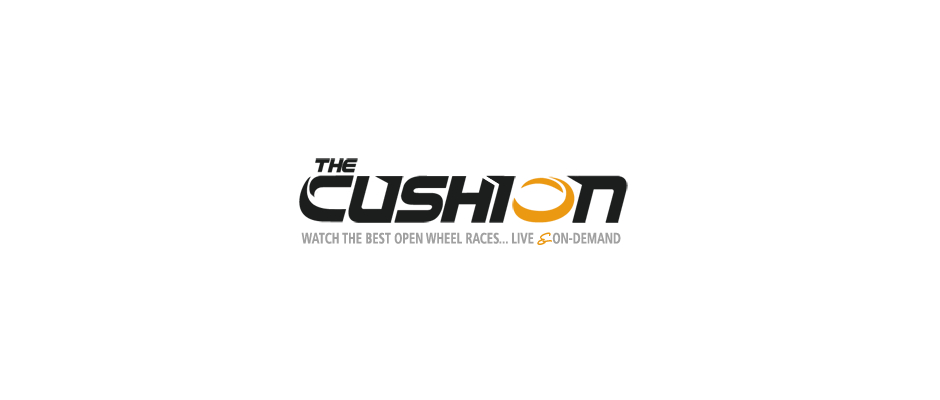 From Peterson Media
The T2 Digital team is excited to announce that they have reached an agreement with the Perris Auto Speedway to stream the 2014 Turkey Night Grand Prix LIVE on TheCushion.Com this Thanksgiving.
"We are extremely pleased that we were able to reach a deal with the PAS," T2 Digital President, Ian Marvuglio said. "We were looking forward to doing a Live Video broadcast of the Oval Nationals and Turkey Night, but a last minute issue prevented Ovals, so we are super happy things came together last minute for Turkey Night, and are glad this historic event will be on TheCushion.Com for the second consecutive year.
In what has been a very busy, and successful, year on TheCushion.Com, Turkey Night is a legendary event, and is something Turn 2 Digital is very excited to be streaming again.
With the USAC National Midget Series returning to the dirt a few years ago, this event continues to gain interest as many look forward to unwinding from their Holiday dinner by taking in the last major dirt race of the year.
Following this weekend's Western World Championships, the 74th Annual Turkey Night will act as the season finale for the series, and the Championship fight will likely come down to this final event, adding extra luster to the show. TheCushion.com is honored to be the Internet Broadcast Partner of these two historic events, and look forward to ending our year of live streams on the Thanksgiving holiday.
Aside from the stars and cars of the USAC National Series, many additional drivers take the opportunity to pilot a midget and take on some of the best in the business.
As always, those customers who are Premium members (Monthly), or VIP (Yearly), get access to our 450+ Video On Demand Vault, and also receive 10% off of all PPV broadcasts.
THECUSHION.COM- Launched in 2013, TheCushion.com strives to become Open Wheel racing's destination website for On-Demand Video, and Live Pay-Per-View race broadcasts. In 2014, the website strives to provide over 30 live broadcasts, and over 450 On-Demand videos.
STAY CONNECTED: Be sure to visit www.thecushion.com to sign up for your membership package, and catch up on all of the latest action. Be sure to connect on Twitter by following @T2Media!