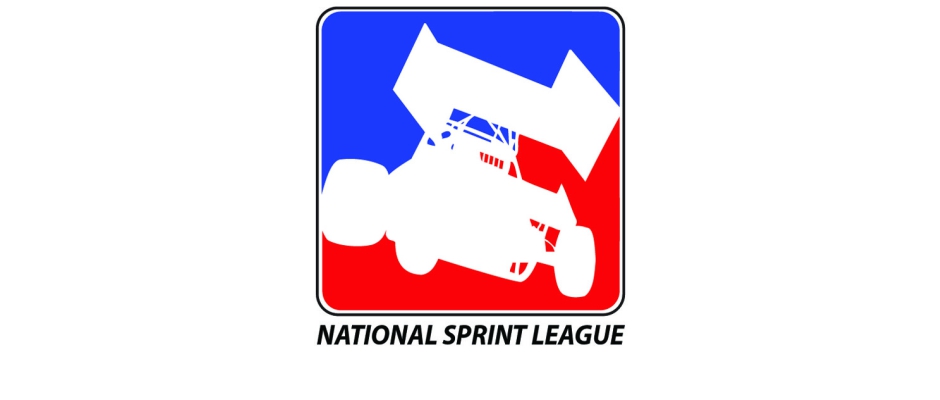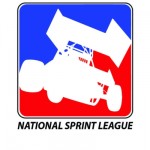 From Bill Wright
Windom, MN — (December 9, 2014) — The National Sprint League will join the Bumper to Bumper Interstate Racing Association Sprints for an event at the historic Angell Park Speedway in Sun Prairie, Wisconsin on Sunday, August 30. The event will be the first of two joint efforts between the IRA and the NSL. The other will be the "Jerry Richert Memorial" on September 12 at the Cedar Lake Speedway near New Richmond, Wisconsin.
Auto racing has been a staple at Angell Park Speedway since 1939 when it hosted one of the early midget events in the Midwest. Noted for its midget events over the years and owned and operated by the Sun Prairie Volunteer Fire Department, Angell Park Speedway is home to the National Midget Auto Racing Hall of Fame.
Before this past season, the infield guardrail was removed, and the track widened to better accommodate sprint cars. The IRA competed there on July 20 (a June date was rained out), with Sheldon Haudenschild topping Mike Reinke and Scott Neitzel. Haudenschild started tenth, while Reinke started ninth, a resounding testament to the great racing at 1/3-mile oval!
The best of the IRA will be joined by the best of the NSL! Held the night following the IRA/MOWA sanctioned Bill Waite Jr. Memorial at LaSalle Speedway in Illinois, and the Knoxville Raceway Season Championship, other invaders are expected, making this a "can't miss" event on any race fan's calendar! Make your plans now to be a part of this great event at Angell Park Speedway in Sun Prairie, Wisconsin on Sunday, August 30!