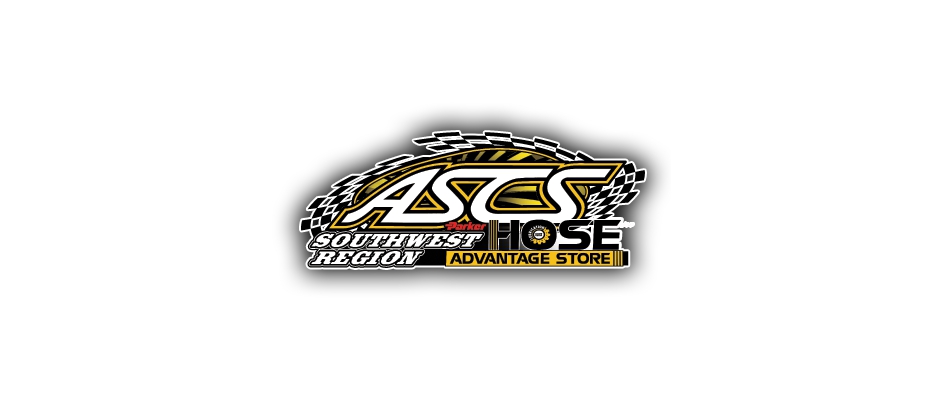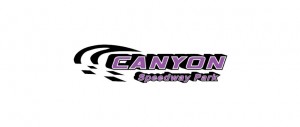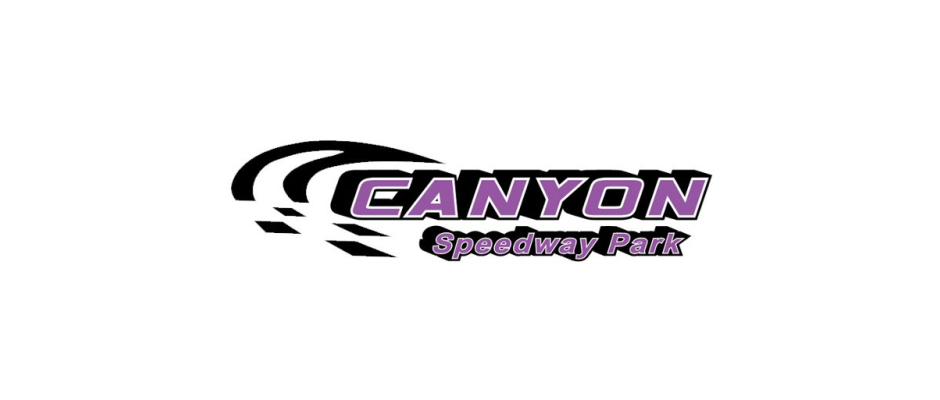 From Lonnie Wheatley
Peoria, AZ — (February 26, 2015) — With wet and gloomy weather on the horizon, this Saturday's scheduled Season Opener at Canyon Speedway Park has been reset for Saturday night, March 14.
The card featuring the winged Sprint Cars of the ASCS Southwest along with the 9th World Vapor IMCA Modifieds, Arizona Differential Pure Stocks, Scottsdale Muffler & Automotive Renegades and Dwarf Cars will be preceded by a practice session on Friday night, March 13, as this Friday's practice has been postponed as well.
With a strong likelihood of rain throughout the weekend, track officials opted to reschedule the event in advance rather than have fans and teams have this weekend's plans ruined by poor weather.
Fortunately, the opportunity to reschedule the Season Opening event for March 14 along with the practice for the night before was an available option to allow the track to kick off the 2015 season in successful fashion.
To keep up on all the latest news and happenings, sign up for Canyon Speedway E-News. The track update registration can be found at the top of the www.canyonspeedwaypark.com home page.
The entire 2015 Canyon Schedule can be previewed online at http://www.canyonspeedwaypark.com/schedule/.
Canyon Speedway Park is located in north Peoria, AZ, off Lake Pleasant Parkway, then 1.3 miles west on Carefree Highway. For more information, contact the track at 602-258-RACE (7223) or check online at www.canyonspeedwaypark.com.