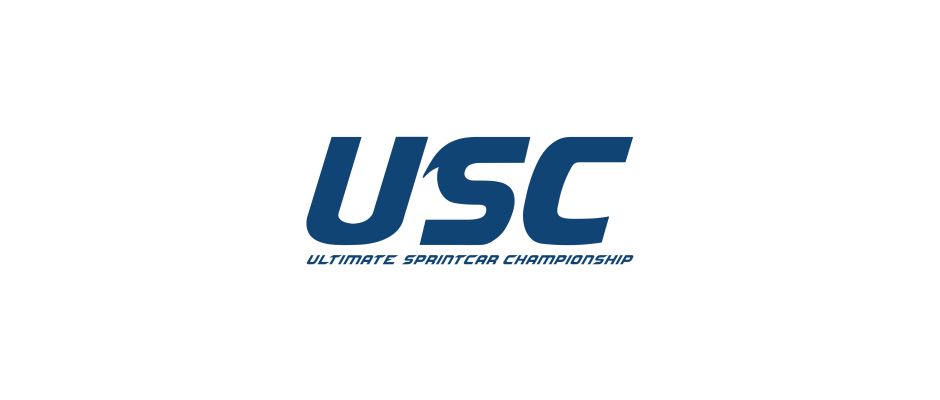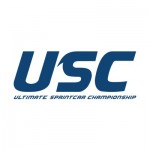 From Valvoline Raceway
Sydney, AU — (May 1, 2015) — The 2014/2015 season still has one more event to run (on May 16) but work is already well underway at Valvoline Raceway to make the 2015/2016 schedule the most memorable ever.
And it begins today with a groundbreaking initiative to re-brand, rejuvenate and re-load Sprintcar racing in the way it's presented and marketed to the wider entertainment sector.
VR Managing Director Steve Green proudly took the wraps off a bold new concept that will see the Sydney Speedway and Toowoomba Speedways present the 'Ultimate Sprintcar Championship'.
The USC will supersede the existing NSW Sprintcar Premiership (Track Championship) held at Valvoline Raceway and the same initiative will be launched at VR's new sister track Toowoomba Speedway.
"After months and months of planning and discussion, I'm pumped to finally lift the curtain on a massive project our team has been working on. Today we're unveiling a rebranding overhaul that impacts the way we promote our Sprintcar product, from its advertising and product messaging to its mainstream reach, we have developed a brand concept that we believe can be rolled out across multiple platforms," Green explains, "The move represents more than just a superficial makeover. I feel our brand of yesterday was starting to hold back our ability to go mainstream, and limiting the community's idea of what our sport is or could become. This new branding enhances the whole identity and expression of our Sprintcar product."
The goal is to give Valvoline Raceway and Toowoomba Speedway's respective Sprintcar Championships a sense of purpose whilst at the same time laying the foundation for marketing a slew of new product sharing initiatives.
"Our tracks will conduct their own state based Ultimate Sprintcar Championships which will culminate in the multi-state Ultimate Sprintcar Championship – Chase for the Championship. In all of these events there will be State based financial and product incentives for teams plus an overall incentive system for the driver who ultimately wins The Chase."
Green is quick to point out that whilst regular competition for the Ultimate Sprintcar Championship will be held throughout the season at VR and Toowoomba the scheduling for the culminating "Chase for the USC" will be held after the WSS 2015/2016 schedule concludes in February.
"This isn't something we've taken lightly. A great deal of time and energy has gone into the concept. We've spoken to a number of key players in the Australian Sprintcar industry and the strategies that we're planning to implement have been warmly received. Right now the concept will be held at Valvoline Raceway and Toowoomba Speedway but there is certainly room for other circuits to participate and we envisage in the future that they certainly will."
Valvoline Raceway and Toowoomba Speedway will, from this moment forward, refer to the winged monsters that compete at these circuits as "Ultimate Sprintcars" that race in the "Ultimate Sprintcar Championship."
USC Queensland will commence on Saturday night, September 19 at Toowoomba Speedway whereas USC NSW will commence at VR on Saturday night, October 3.
More information on the brand strategy, marketing concepts, logistics, schedules, apparel and future direction of the USC will be unveiled in days and weeks ahead.
"We believe that Sprintcar Racing is the ULTIMATE form of motorsport," says VR Marketing Manager Wade Aunger, "and our charter this year is to convert as many people as possible in the wider entertainment market to feel the same way."