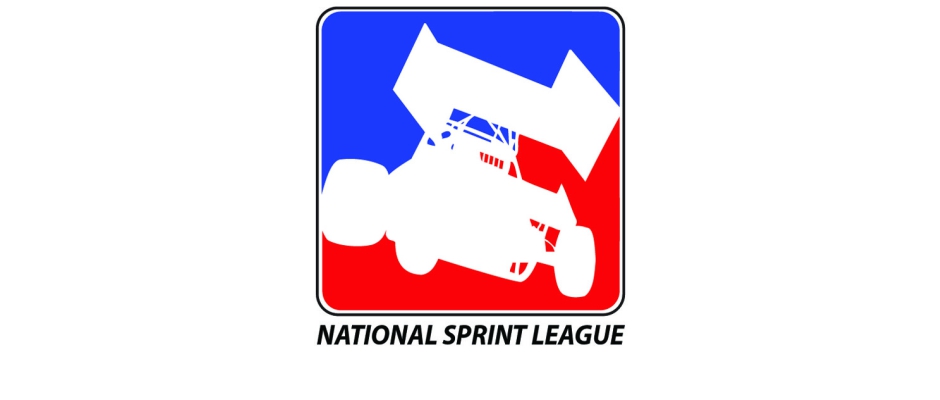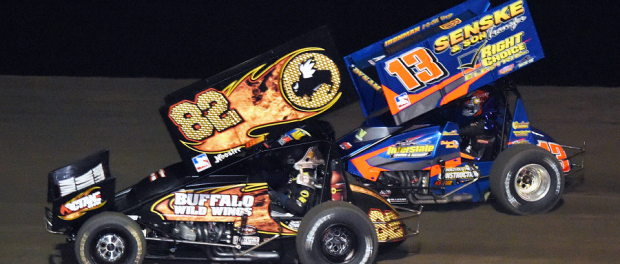 From Bill Wright
Windom, MN — (August 26, 2015) — The FVP National Sprint League roars into the Knoxville Raceway for the final time in 2015 this Saturday night, August 29! It will be Season Championship night for the Knoxville Championship Cup Series with $5,000 going to the winner of the 25-lap NSL main event!
The event will also act as the final qualifier for the $25,000 Deberg Concrete Triple Crown Challenge. Danny Lasoski is already eligible for the bonus, and will collect if he can win at the Jackson Nationals finale in Minnesota on Saturday, September 5. Mark Dobmeier and Dusty Zomer would also be eligible for the bonus if they can win Saturday night's feature event at Knoxville.
To qualify, drivers must have won an NSL event at both Huset's and the Knoxville Raceway, as well as the Jackson Nationals finale at the Jackson Speedway in Minnesota on Saturday, September 6.
Lasoski leads the series' point standings and has registered seven NSL wins. He has already secured his tenth Knoxville Raceway 410 track championship as well. Lasoski, Dobmeier and Zomer will be joined in Knoxville by defending Knoxville Raceway champion, Ian Madsen, two-time "King of California", Tim Kaeding, seven-time IRA champion, Bill Balog, seven-time Knoxville track champ, Terry McCarl, two-time USAC sprint and midget champion, Bryan Clauson, two-time Knoxville track champ, Brian Brown, Knoxville Nationals World Challenger winner, Lynton Jeffrey, nine-time Aussie World Series Sprintcars champion, Brooke Tatnell, 2013 360 Huset's track champ, Matt Juhl, Austin McCarl, Tasker Phillips, Dakota Hendrickson and many more!
Justin Henderson ranks second in the 410 standings at Knoxville, and is expected to lead the Knoxville regulars in defense of their home turf. He'll be joined by 2013 track champ, Bronson Maeschen, Dustin Selvage, RJ Johnson and more!
Don't miss the final stop in 2015 for the NSL at the Knoxville Raceway!