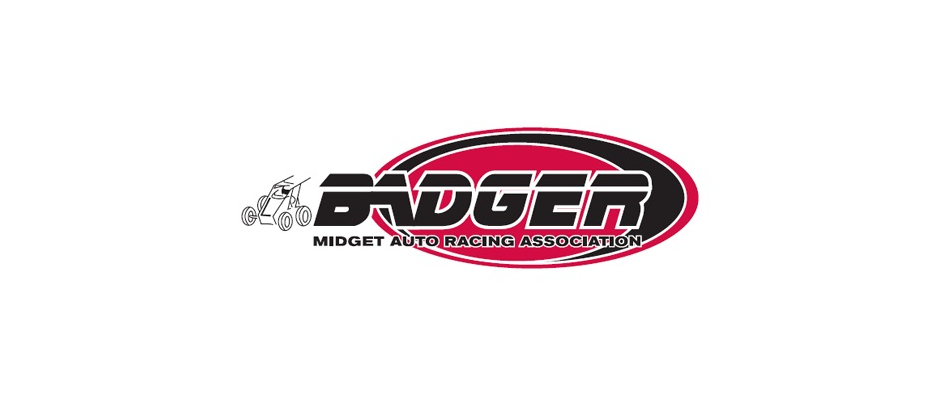 From Bryan Gapinski
Sun Prairie, WI — (January 11, 2016) — Officials of the Badger Midget Auto Racing Association (BMARA) released a sixteen race schedule for the 2016 racing season, today. It marks the 80th year of sanctioning midget auto racing, for the country's oldest midget auto racing organization. Mid-State Equipment & Zimbrick Chevrolet of Sun Prairie return as title series sponsors.
Sun Prairie's Angell Park Speedway continues as the cornerstone of the series, with eleven races slated at the famed 1/3-mile facility. The first event will be on Sunday May 22, with the track finale Labor Day weekend Sunday Sept. 4. Six of the events will be held in conjunction with the IRA Bumper to Bumper Sprint Car Series.
The 8th annual "Salute to Harry Turner" returns to Wilmot (Wis.) Raceway on Aug. 13. Sycamore (Ill.) Speedway hosts a pair of events on June 23 and the season finale on Sept. 10. Farley (Iowa) Speedway will host the series on Friday Sept. 2 for the first time since Scott Hatton's August 21, 2004 victory.
Several additional dates will be announced shortly. The complete Badger 600 Micro Series will be announced later this month.
2016 Schedule
Sat. May 22 Angell Park Speedway (Sun Prairie, Wis.)
Sun. May 29 Angell Park Speedway
Sun. June 5 Angell Park Speedway
Sun. June 19 Angell Park Speedway
Sun. June 26 Seymour (Wis.) Super Speedway
Sun. July 3 Angell Park Speedway
Sun. July 17 Angell Park Speedway
Sat. July 23 Sycamore (Ill.) Speedway
Sun. July 31 Angell Park Speedway
Sun Aug. 7 TBA
Sat. Aug 13 Wilmot Raceway
Sun. Aug. 14 Angell Park Speedway
Sat. Aug. 21 Angell Park Speedway
Sun. Aug. 28 Angell Park Speedway
Fri. Sep. 2 Farley (Iowa) Speedway
Sun. Sep. 4 Angell Park Speedway
Sat. Sep 10 Sycamore (Ill.) Speedway
schedule subject to change