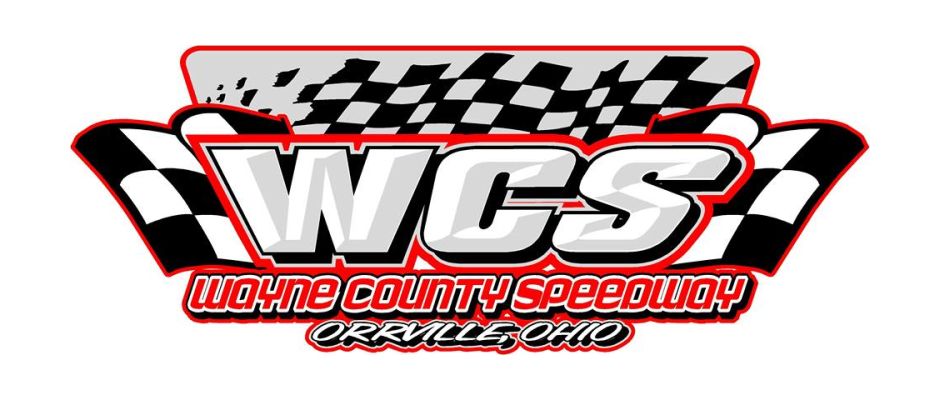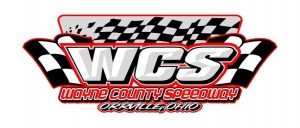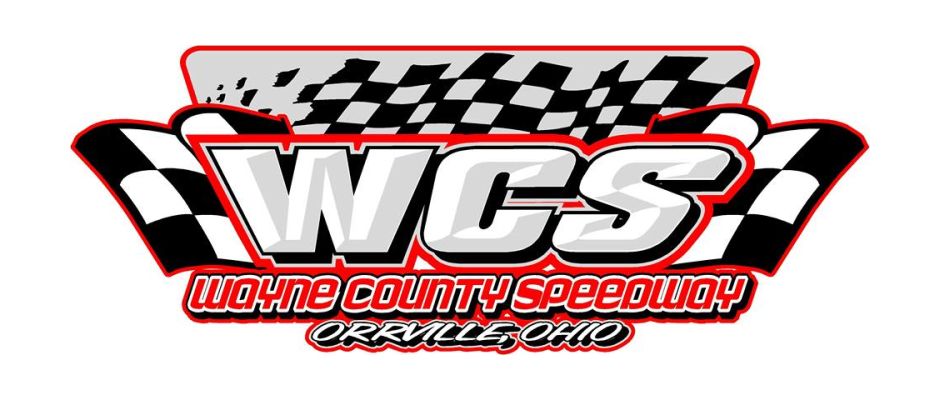 By Mike Swanger
  NAPA Wayne County Speedway promoters Jason and Kristin Flory had made the decision early in the week to cancel the opening night races and their choice was a wise one as everyone in the area woke up Saturday morning to at least 3 inches of snow and the temperature barely reaching 30 degrees for the high during the day. The first regular show of the season for the Fisher Performance Sprints, the Harriger Towing Super Late Models, the Action Auto Body Super Stocks, the Kar Connection Rush Late Models, the WQKT Mini Stocks along with the Flat Track Carts will be on Saturday, April 23rd.
  The 2016 season will now open up this Saturday, April 16th with Tony Stewart's Arctic Cat All Star Sprints along with the Renegade of Dirt Modifieds. Six time All Star Champion Dale Blaney will lead the Arctic Cat All Stars into NAPA Wayne County Speedway as this season, Kraig Kinser, son of Steve Kinser, has joined the travelling series plus local drivers Sheldon Haudenschild, Lee Jacobs and Andrew Palker have committed to run full time with the All Stars. It will be the first of four scheduled stops at NAPA Wayne County Speedway for All Stars with Saturday, May 28th, Monday, June 20th for the Duffy Smith Memorial Speedweek  show as each of those will be $5,000 to win features. The last stop at the Orrville track will be on Sunday, September 4th for the Pete Jacobs Memorial and that will be worth $10,000 to the winner.
  The Renegade of Dirt Modifieds will be wrapping up a three day Heritage 101 Classic Series at NAPA Wayne County Speedway on Saturday with a $1,101 to win feature. Following stops at Tyler County Speedway and Skyline Speedway the previous two nights, the driver with the most points in those three nights of racing will have the option of taking a brand new Harley-Davidson Motorcycle from S &P Harley-Davidson of Williamstown WV or the $10,101 points money. Kevin Morehouse won last years $3,000 to win RoD race at NAPA WCS.