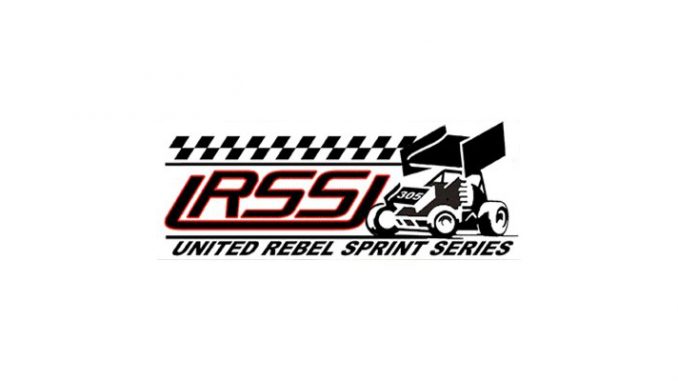 From URSS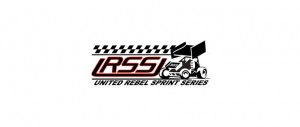 The 2016 United Rebel Sprint Series will make their third appearance at the lightning fast 3/8s Wakeeney Speedway Sunday night. Both previous races there produced some of the closest racing in the URSS history as Promoter John LaShell and his staff gave the racers a fast multi groove race track both nights which has produced the exciting side by side racing the URSS Series has been known for.
In the first appearance for the lead between a pair of Quinter, Kansas racers Zach Blurton and C.J. Johnson with Blurton holding off Johnson to take his first win of the 2016 season. The second race Liberal's Steven Richardson held off a hard charging Ness City's Luke Cranston to take his first feature victory of the 2016 season. Richardson also was the winner of the "Cash Dash" for the evenings racing action.
After suffering its second rain out of the young season at RPM Speedway last month, the Rebels will be anxious to return to the clay once again. With the DCRP Sprint Series having a three week break in their program look for several of the competitors to make the short pull to Wakeeney. With the upcoming Memorial Day weekend double header at the 3/8's mile oval it will give them a chance to hone their setups this weekend.
Grandstands will open at 5:00 pm with the racing action starting at 6:30 pm.
Joining the URSS/IMCA Sprint Cars will be Stocks, Hobbies, Sport  Compacts and the Crazy Cruisers.
You can visit their FaceBook page at 2016 Wakeeney Speedway or the newly created Wakeeney Speedway website at
http://www.wakeeneyspeedway.com/index.asp?DocumentID=1 for more information, point standings and much more.
If you can't make it to the track you can listen to the racing action live
on  <http://www.RacinBoys.com> www.RacinBoys.com   Just click the URSS link
on the RacinBoys website with Kyler Fetters bringing you all of the racing action. For all of your informational needs visit the United Rebel Sprint Series on Facebook or check out the Official URSS website at <http://www.unitedrebelsprintseries.com> www.unitedrebelsprintseries.com for schedule updates, rules, race recaps, driver info and much more.
The United Rebel Sprint Series – "Having More Fun Than The Law Allows!"