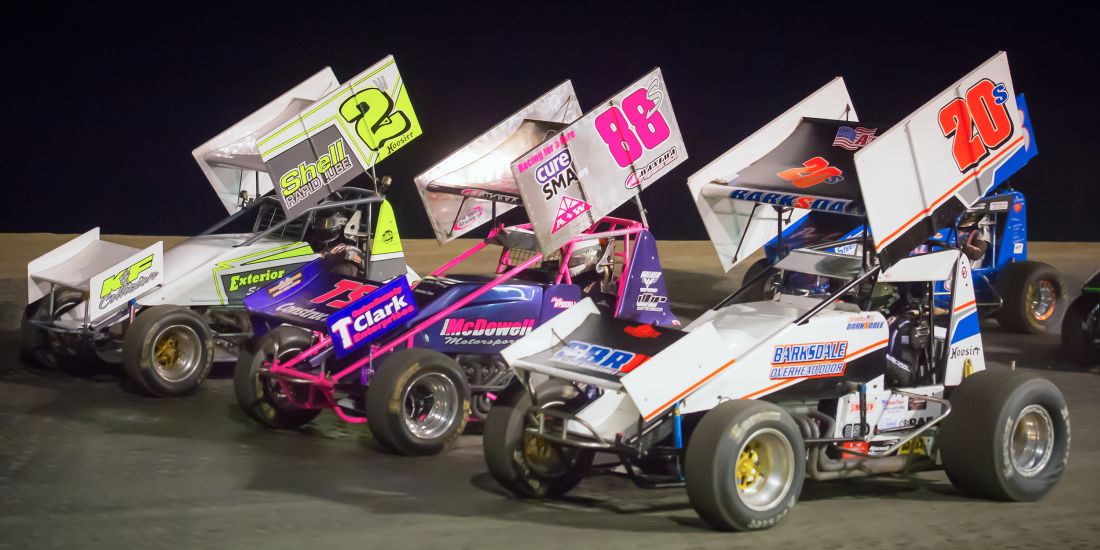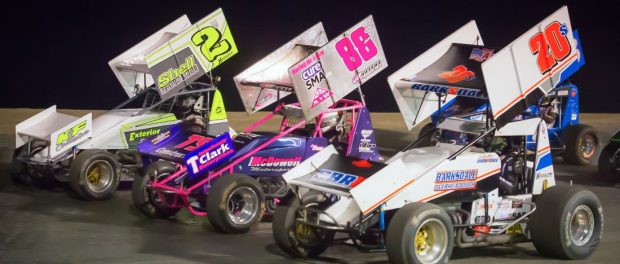 From John Lemon
TULSA, Okla. (December 14, 2016) – ​The 360 Champ Sprints of the Ameri-Flex / OCRS sprint car series will take part in a special program tabbed "Sprint Car Mania" on Sunday, May 28th 2017 at the famed 81 Speedway in Park City Kansas.
The Ameri-Flex / OCRS sprints last visit to 81 Speedway was in October of 2009 where Moore Oklahoma's Frank Dittman conquered a field of 37 entrants. Sprint Car Mania will also feature the exciting 360 sprints of the National Championship Racing Association (NCRA) and the 305 sprints of the United Rebel Sprint Series.
81 Speedway has been a major destination for open wheel enthusiasts for decades. Promoter C. Ray Hall, who also owns NCRA, has been the tracks captain since the early 1970's. Hall and his loyal staff have a solid reputation of running an event with extreme efficiency at the 3/8-mile track.
"I have known C. Ray for decades," stated Ameri-Flex / OCRS president Barry Grabel. "His longevity in the industry and track record for success speaks volumes. It has been a long time since we have ventured to 81 Speedway and we are excited to return to such a historic venue. To be a part of a complete sprint car show during the Memorial Day Weekend holiday just makes it that more exciting to be a part of."
The Sunday night show at 81 Speedway will complete a weekend doubleheader for the Ameri-Flex / OCRS sprinters as the series will be at the Caney Valley Speedway in Caney Kansas on Saturday May 27th.
For more information on 81 Speedway, visit their website at: www.race81speedway.com