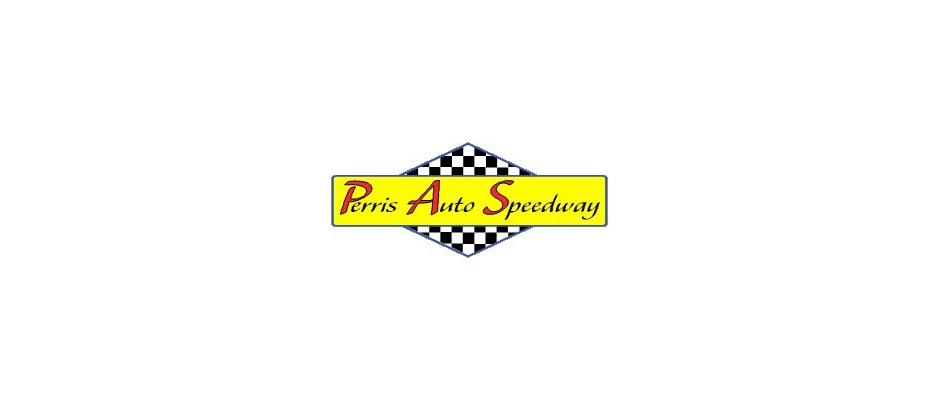 From Scott Daloisio
PERRIS, Ca. (November 3, 2017) — Drivers in next week's 22nd Annual Budweiser Oval Nationals presented by All Coast Construction at Perris Auto Speedway will have 1,000 extra reasons to smile. It was announced today that the annual "Tony Jones Hard Charger Award" has doubled in size from $1,000.00 to $2,000.00 and it will be distributed via a brand new format.
In seasons gone by the award, named after the 2000 Oval Nationals winner and 2007 USAC/CRA Champion, went to the driver who passed the most cars in the Saturday finale. That driver also got all of the money. This year Jones wanted to spread the money out a bit and Mike Grosswendt, owner of All Coast Construction, gave him a more money to reward the drivers with.
"Tony wanted to change things up and "Big Mike" (Grosswendt) liked the idea he came up with," Perris Auto Speedway promoter Don Kazarian said. "In the past the award paid $1,000.00 to the driver who earned it. This year, "Big Mike" has doubled the amount of the award and it is being spread over all three night as per Tony's idea. The driver who passes the most cars in each A main event on Thursday, Friday and Saturday will earn an extra $500.00. Then after Saturday's main event, Freddie Sachs will total up who passed the most cars total in all three main events combined and that driver will earn an extra $500.00 bonus. The winning driver will also receive a Tony Jones Award framed wall photo designed by National Sprint Car Hall of Famer Mike Arthur (seen below). If there is a tie, the bonus money will be split up evenly between the deadlocked drivers."
The Oval Nationals, which pays $25,000.00 to win on the final night, is three nights of full points paying races for the USAC/CRA and USAC National Sprint Car Series. Each night will include qualifying, heat races and main events. Advance tickets for the most prestigious non-wing sprint car race in the nation are available at the following link: http://pas.tix.com/Schedule.aspx?OrgNum=7 or by calling 1-800-595-4849.
As well as the USAC portion of the show, Saturday's program also includes a special invitational debut of the Yamaha R1 DT race car. Drivers from several different racing diciplines, including Cory Kruseman, Donnie Moran, Natalie Decker, Sammy Halbert, Kenshiro Gushi and Dustin Nelson, will all be taking part in the inagural race.
In addition to the three nights of racing, there will be a practice session for Oval Nationals entered cars on Wednesday, November 8th. The practice will be free for fans in the grandstands and there will be $2.00 pizza, soda and beer. The practice will commence at 5:00 P.M.
Past Oval Nationals Champions
1996 Jimmy Sills
1997 Rip Williams
1998 Rodney Argo
1999 Rickie Gaunt
2000 Tony Jones
2001 Bud Kaeding
2002 Bud Kaeding
2003 Cory Kruseman
2004 Cory Kruseman
2005 Dave Darland
2006 Dave Darland
2007 Bud Kaeding
2008 Jesse Hockett
2009 Damion Gardner
2010 Chris Windom
2011 Damion Gardner
2012 Mike Spencer
2013 Dave Darland
2014 Robert Ballou
2015 Bryan Clauson
2016 Damion Gardner