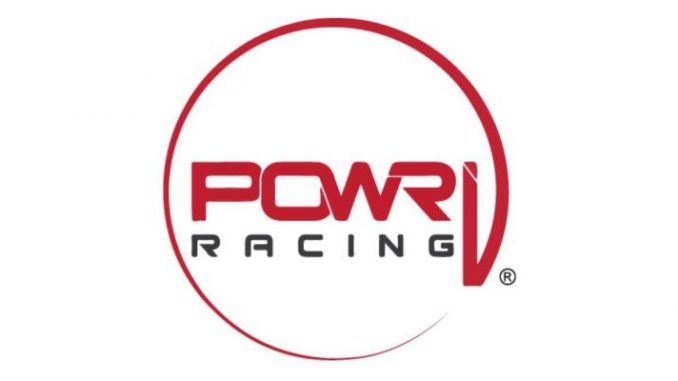 From POWRi
BELLEVILLE, Ill. (June 1, 2018) – On Friday, May 4th the POWRi Lucas Oil National and West Midget Leagues, alongside the POWRi Lucas Oil WAR Sprint League will tackle the fast quarter-mile Valley Speedway in Grain Valley, Missouri for night one of the Open Wheel Showdown Weekend. Saturday all three Leagues will head to the title-sponsor owned, incredible "Diamond of Dirt Tracks," Lucas Oil Speedway in Wheatland, Missouri to round out the tour.
One of the most anticipated events of the year, the Open Wheel Showdown showcases some of the best racing in the Missouri amongst midgets and sprint cars. The Open Wheel Showdown is one of the few weekends where fans can see these different divisions together, as well as the various drivers that will double-dip and partake in both, taking their shot at the elusive double.
To date in POWRi Lucas Oil National Midget League competition, each weekend has been swept by a different competitor. Kevin Thomas, Jr., swept the Inaugural Sunshine State Midget Challenge in Ocala, Florida, while Christopher Bell added another weekend sweep to his resume in the Fifth Annual Turnpike Challenge at I-44 Riverside Speedway in Oklahoma City, Oklahoma. Most recently, Tucker Klaasmeyer swept the weekend at Belle-Clair Speedway in Belleville, Illinois and the Federated Auto Parts Raceway at I-55 in Pevely, Missouri, breaking the barrier to his first career win and then backing it up at I-55.
In POWRi Lucas Oil West Midget League competition, the West Midgets shared the slate with the National Midgets at I-44 Riverside Speedway for the Fifth Annual Turnpike Challenge swept by Christopher Bell. On April 13th, the West Midgets took to Red Dirt Raceway in Meeker, Oklahoma and saw Ace McCarthy take the checkers. Most recently, the West Midgets returned to I-44 Riverside Speedway in which Jonathan Beason took the win.
Thus far in POWRi Lucas Oil WAR Sprint League competition, Wesley Smith of Nixa, Missouri took his first-career win with the League at Springfield Raceway, battling not only his competitors, but also racing against incoming weather. This previous weekend, Riley Kreisel broke out and claimed his first-career win with the League at Lake Ozark Speedway in Eldon, Missouri.
For further information, visit www.powri.com, "Like" POWRi, POWRi West, and POWRi Lucas Oil War Sprints on Facebook. Follow @POWRi_Racing, @POWRi_West, and @WARSprints on Twitter.