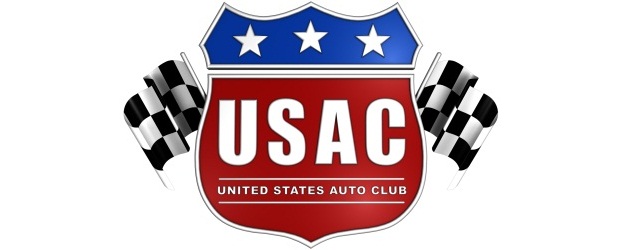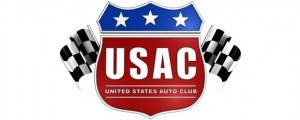 From Jay Hardin
Indianapolis, IN — (May 25, 2012) –Jerry Coons Jr. of Tucson, Arizona joined elite company as he won his second Hoosier Hundred Traxxas USAC Silver Crown race Friday night at the Indiana State Fairgrounds.  Coons took home over $10,000 from the $46,000 purse leading at will over the last 80 miles.  Three time USAC champion Bud Kaeding was second and two-time USAC champ Levi Jones came from fourteenth to third at the end.
Indy 500 rookie Bryan Clauson from nearby Noblesville was clearly the crowd favorite and he had the partisans cheering as he set fast time in qualifications.  Byvirtue of a new draw procedure he started the 100-mile grind in fifth and at one time moved to third before handling issues dropped him back slightly in the running order.
Issues took out numerous contenders, including three-time Hoosier Hundred winner Dave Darland and Brian Tyler.  The race featured several caution flags but only one for minor wall contact involving rookie Steve Adams.
Coons became the first back to back winner of the Hoosier Hundred since Tony Elliot turned the trick in 2000 and in 2001.  Coons joins legends such as Jimmy Bryan, A.J. Foyt, Al Unser, Rodger Ward, Chuck Gurney and Jack Hewitt as drivers who have more than one coveted Hoosier Hundred win.
Joey Kramer of Hanover, Indiana bested NASCAR star Ken Schrader in the companion UMP Modified Indyana Classic by leading all of the laps.
More information and complete results will be at www.usacracing.com or www.trackenterprises.com.