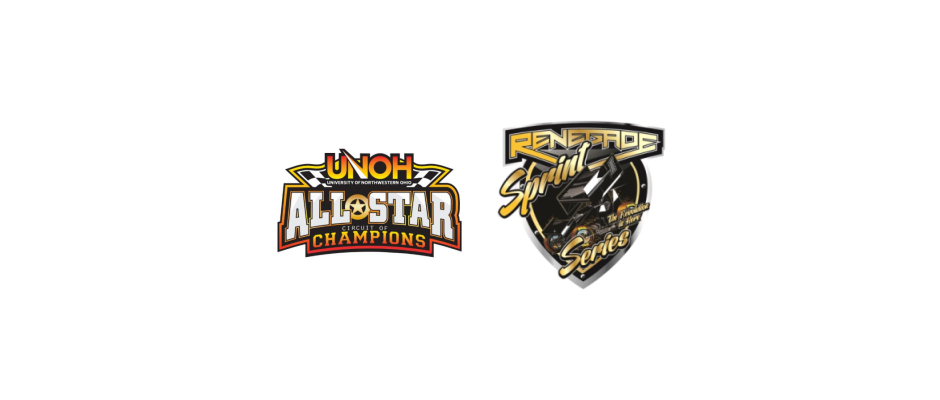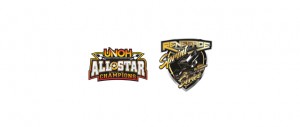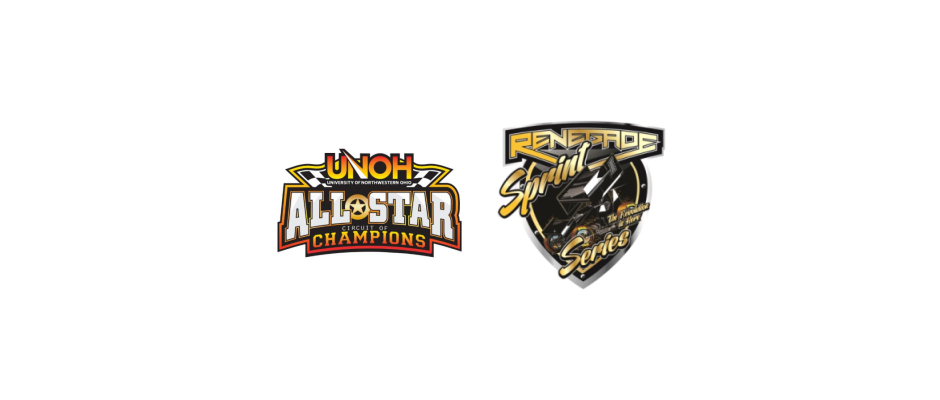 The following is a timeline of major events that happened during the split between the All Star Circuit of Champions and the Renegade Sprint Car Series:
May 7th, 2014:  Jeremy Elliott from the Patriot News writes a story on how Pennsylvania car owner Mike Heffner over not being paid his point money by the All Stars.
June 24th, 2014: Wayne County Speedway's Ohio Sprint Speedweek date was postponed after a rain delay with more rain shown on the way. Multiple teams were were unhappy with how the situation was handled.  Rumors of a rival series begin to surface.
July 30th, 2014:  New series is officially formed under the name Renagade Sprint Car Series.  First race booked for August 24th at Atomic Speedway during the Freedom 40.
August 23rd, 2014:  Randy Hannagan wins the first Renegade Sprint Car event during the Freedom 40 at Atomic Speedway.
November 13, 2014:  Frankie Kerr announced as competition director, then Renegade's quickly retract the release and Kerr is named a consultant due to a misunderstanding.
December 8th, 2014:  Wayne County Speedway books Renegade Sprint Car Series events and announces they will hold a non-sanctioned event in place of where their traditional Speedweek event is held.  Track indicates they wanted to book both series, but were threatened with having their Speedweek date pulled if they did so.
December 11th, 2014:  All Star Circuit of Champions schedule released earlier than it has been in years.
December 16th, 2014:  Len Sammons runs a story in Area Auto Racing News with Guy Webb making disparaging comments about several of the Renegade Seires veteran drivers.  Reaction is largely negative.
December 29th, 2014:  Dale Blaney send out this scathing tweet.   "The ship is sinking  #imnotgoingdownwithit".  Blaney had been a stanch All Star series supporter and arguably its biggest star.  The All Stars and Guy Webb also put out a retraction of the statements made in the AARN story.
January 2, 2015:  Attica Raceway Park switches shows that were All Star sanctioned over to the Renegade Series.
January 8, 2015:  Renegade Sprint Car Series announce 2015 schedule.