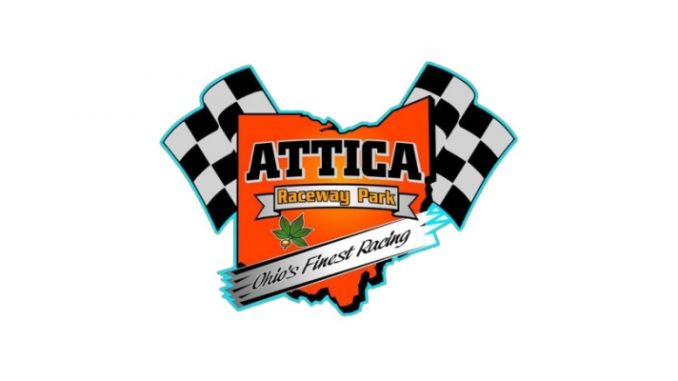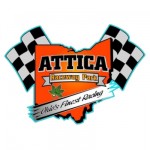 From Brian Liskai
Attica, OH — (March 25, 2015) — The calendar says spring is here. Someone forgot to tell Mother Nature. Very cold temperatures have prompted Attica Raceway Park to pull the plug on the season opener scheduled for Friday, March 27. The track will not utilize the scheduled rain date of Saturday.
"Temperatures are forecasted to be a high in the low 30s and lows in the low 20s both days. We don't want to subject the fans or put the race teams and their equipment in peril," said Rex LeJeune, Director of Operations at ARP.
The season opener will now be the two-day HD Supply Spring Nationals featuring the University of Northwestern Ohio All Star Circuit of Champions on Friday and Saturday, April 3 and 4. Gates will open Friday at 4 p.m. with racing underway at 7:45 p.m. Gates will open Saturday at 4 p.m. with racing underway at 7 p.m.
For more information go to www.atticaracewaypark.com