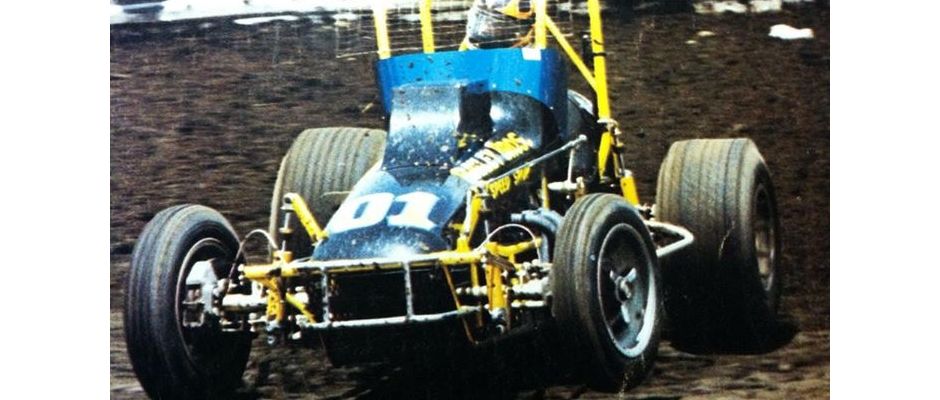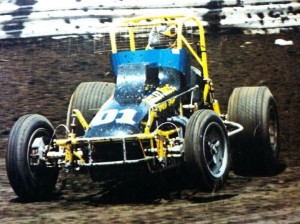 From Gary Thomas
Calistoga, CA – (April 6, 2015) – As part of his 80th birthday weekend we're happy to have Calistoga Speedway legend LeRoy Van Conett as the Grand Marshall for this weekend's Wine Country Outlaw showdown. The driver simply known as the "Dragon from Galt" is the all-time leader in career wins at the half-mile, with 31 victories to his credit.
He captured the track title seven-times in his illustrious career. Van Conett also claimed 65 career wins with the Northern Auto Racing Club and eight titles, both of which rank second to only Brent Kaeding.
In 1976 he scored victory at the Gold Cup Race of Champions and in 1999 was inducted into the National Sprint Car Hall of Fame. Both Van Conett and Kaeding will be part of the legends autograph session on Saturday at the track. When it comes to stats and records in Northern California there aren't many that have accomplished more than those two drivers. We also plan to have Mike Andreeta, who claimed 10 wins in his Calistoga career, signing autographs as well.
Current drivers from the World of Outlaws, King of the West Series & Civil War Series are also encouraged to join in on the autograph session and be a part of it.
Racing on Sunday night is scheduled to begin an hour earlier than Saturday. Opening ceremonies are expected to begin at 7pm on Saturday, while Sunday will see opening ceremonies at 6pm to help get everyone on the road at a decent hour.
The main gate for spectators will open at 3pm each day, with Will Call & the Ticket Window opening at noon both days. Two-night weekend tickets and single night tickets are available by visiting http://dirtcar.ticketforce.com/eventperformances.asp?evt=163 or by calling 1-877-395-8606. To view a commercial for the weekend click https://www.youtube.com/watch?v=K4qohKuAf-s&feature=youtu.be
For the first time the King of the West 410 Sprint Car Series will be co-sanctioning each night with the World of Outlaws Sprint Car Series at the track. In another first the Civil War 360 Sprint Car Series presented by Flowmaster will compete as the added class on Saturday, while the Joe Hunt Magnetos Wingless Sprints will be in action alongside WOO & KWS on Sunday. KWS, Civil War & the Hunt Series are all run under the Prentice Motorsports Group banner, giving it a heavy presence during the weekend.
The Calistoga Speedway is located on the scenic Napa County Fairgrounds in Calistoga, California at 1435 North Oak Street and has been in existence since 1937. For more information on the half-mile log onto http://www.calistogaspeedway.org and for history visit Bobby Gerould's Hammerdown USA at http://www.hammerdownusa.com/Calistogacareerwins.html
Info on the King of the West 410 Sprint Car Series can be found at www.racepmg.com