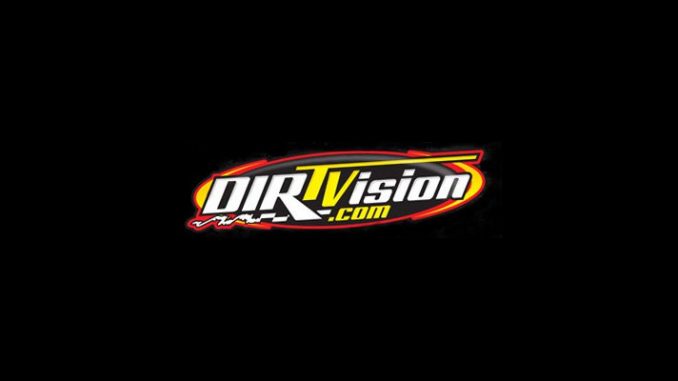 From DIRTVision
Don't miss complete coverage of this week's World of Outlaws Sprint Car Series races!
First up is the Gettysburg Clash at Lincoln Speedway on May 13th! For only $21.95, you can watch all of the racing action from the comfort of your own home! Coverage begins at approximately 7:00 PM EST with hot laps.
On Friday and Saturday, May 15th and 16th, DIRTVision will bring MAX coverage of the Morgan Cup Weekend at Williams Grove Speedway! Catch the entire weekend for only $44.99! Coverage begins each night at approximately 7:00 PM EST with hot laps.
And lastly, DIRTVision heads on up to Weedsport Speedway on May 17th for the Empire State Challenge! The pay-per-view package is only $21.95! Coverage will begin with hot laps at approximately 6:00 PM EST.
For a complete DIRTVision MAX broadcast schedule, visit www.dirtvision.com. By purchasing the coverage of any of these broadcasts, you will have access to come back and watch that broadcast's archives at DIRTVision.com. Click here to subscribe now!