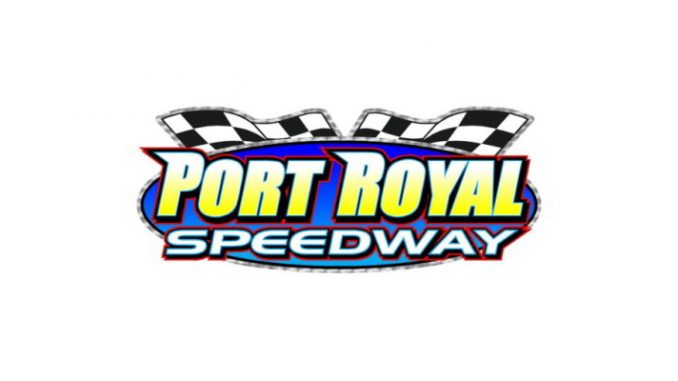 PORT ROYAL, Pa. (October 26, 2018) – Imminent rain has forced the World of Outlaws Craftsman Sprint Car Series and Port Royal Speedway to cancel Friday's Nittany Showdown. There will be no makeup date. Saturday's Tuscarora 50, which pays $51,000 to win, is still on as scheduled.
Those that purchased tickets for Friday's event will automatically receive an account credit to their www.mydirttickets.com account, this credit can be used to any event on www.worldofoutlaws.com/tickets for up to 2 years. If a refund is preferred, ticket purchasers have until November 30, 2018 to request such and can call 844-DIRT-TIX to request a refund.
The Tuscarora 50 will still be run as scheduled tomorrow on Saturday, October 27 with Qualifying at 5pm.
If needed, Sunday, October 28 is a rain date. If forced to used Sunday's rain date, gates would open at 12pm, with the drivers meeting at 1pm and cars on the track for engine heat at 1:30pm.
Tickets from Port Royal Speedway's September 8th attempted run of the Tuscarora 50 program will be honored in full for Saturday or Sunday's program.
If you can't make it to the track, watch every lap LIVE on DIRTVision.com!