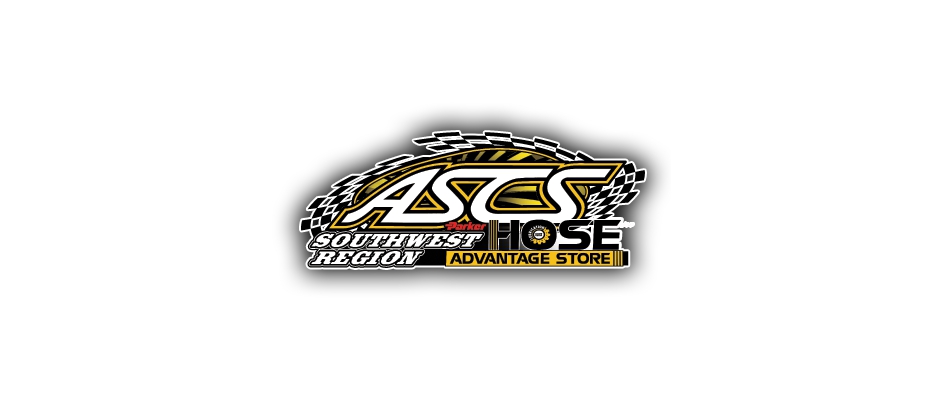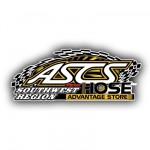 From Bryan Hulbert
Casa Grande, AZ — (February 14, 2015) — Valentine's Day at the dirt track only gets sweeter with victory, and New Mexico's Rick Ziehl made it very sweet with career victory No. 24 against the ASCS Southwest Region.
Topping a field of 21 at the Central Arizona Speedway, the reigning series champion's win in the night's second Heat Race was enough put the No. 20z in the redraw. Drawing sixth in the night's 25-lap A-Feature, Ziehl worked to the race lead on Lap 14 with a highline pass on Lorne Wofford in slower traffic for the evening's $1,500 prize.
Wofford would hold onto the runner up spot with Billy Chester third. Ryan Linder from tenth crossed fourth with Casey Buckman completing the top-five. Bob Ream, Jr., Lance Norick, Wes Wofford, Joshua Williams, and James Mosher made up the top-ten.
The ASCS Southwest Region competes next at the Canyon Speedway Park on Peoria, Ariz. on Saturday, February 28, 2015. For updates on the ASCS Southwest Region throughout the 2015 season, log onto http://www.ascsracing.com.
ASCS Southwest Region
Central Arizona Speedway – Casa Grande, Ariz.
Saturday, February 14, 2015
Car Count: 21
Heat 1 (8 Laps): 1. 8-Bob Ream Jr; 2. 12-James Mosher; 3. 41W-Joshua Williams; 4. 94-Nick Parker; 5. 22X-Jesse Baker; DNS 29-Darrell Sickles; DNS 55-Brent McKee
Heat 2 (8 Laps): 1. 20Z-Rick Ziehl; 2. 91-Casey Buckman; 3. 90-Lance Norick; 4. 19-Wes Wofford; 5. 51-Cody Cambensy; 6. 17K-Kyle Danielson; 7. 2-Alex Pettas
Heat 3 (8 Laps): 1. 4C-Billy Chester III; 2. 18-Lorne Wofford; 3. 01-Kaylene Verville; 4. 9-Ryan Linder; 5. 22-Mike Rux Jr; 6. 13-Glen Brace; 7. 6-Bud Rowe
A Feature (25 Laps): 1. 20Z-Rick Ziehl[6]; 2. 18-Lorne Wofford[1]; 3. 4C-Billy Chester III[2]; 4. 9-Ryan Linder[10]; 5. 91-Casey Buckman[3]; 6. 8-Bob Ream Jr[5]; 7. 90-Lance Norick[4]; 8. 19-Wes Wofford[12]; 9. 41W-Joshua Williams[8]; 10. 12-James Mosher[7]; 11. 51-Cody Cambensy[14]; 12. 94-Nick Parker[11]; 13. 01-Kaylene Verville[9]; 14. 29-Darrell Sickles[18]; 15. 22X-Jesse Baker[13]; 16. 13-Glen Brace[15]; 17. 17K-Kyle Danielson[17]; 18. 6-Bud Rowe[19]; 19. (DNF) 22-Mike Rux Jr[16]; DNS 2-Alex Pettas; DNS 55-Brent McKee
Lap Leader(s): Lorne Wofford 1-13; Rick Ziehl 14-25;